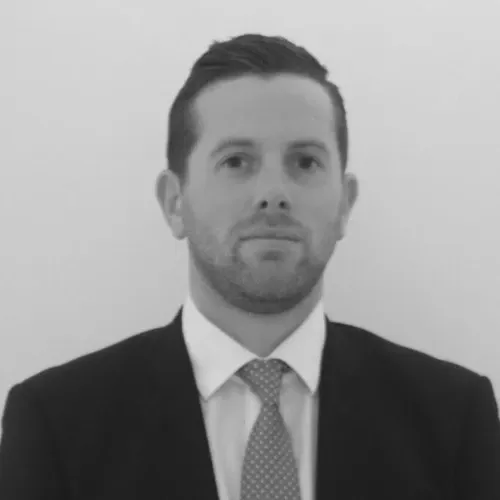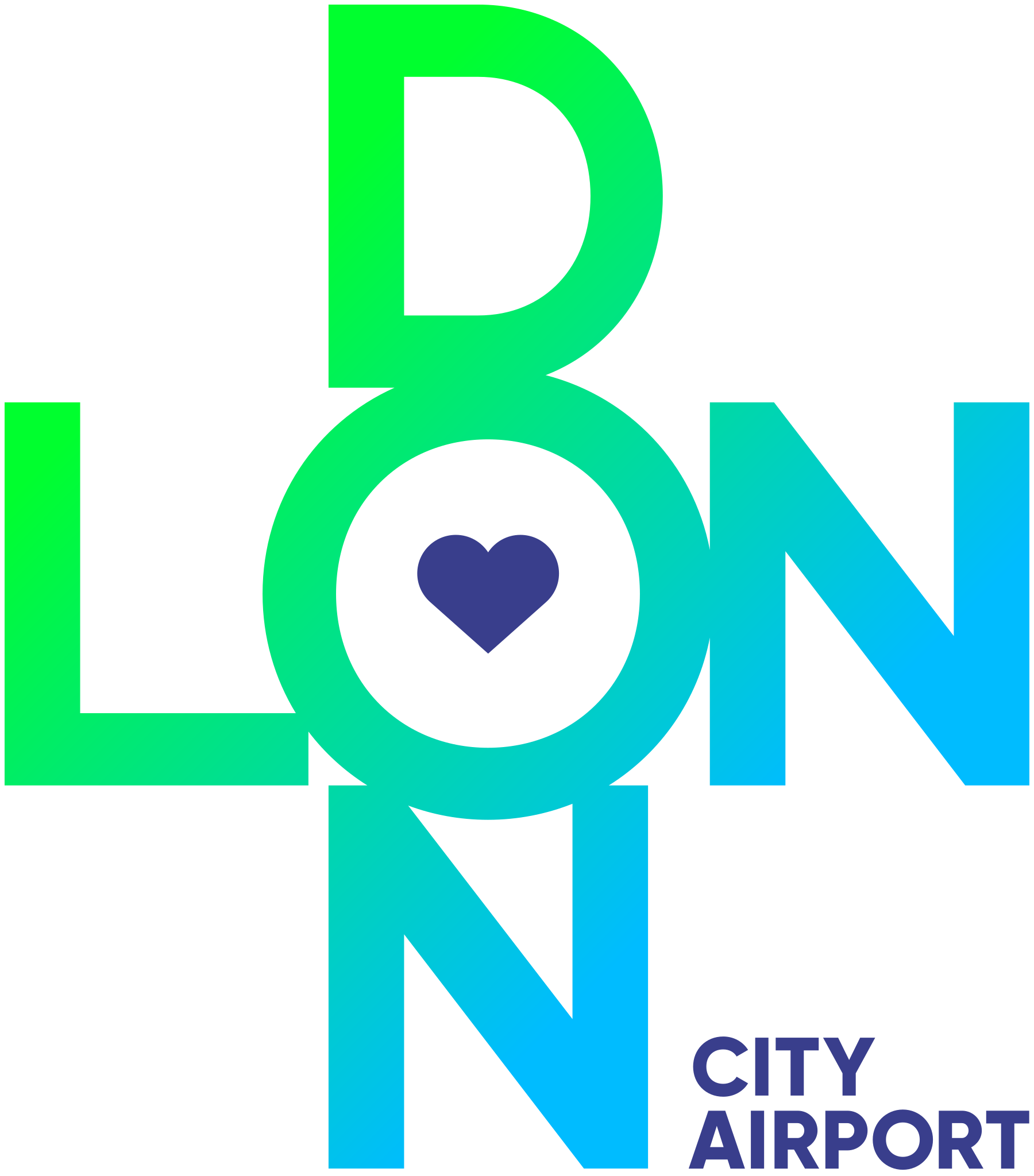 Tim Halley
Director of Infrastructure and Planning
,
London City Airport
In his decade at the airport Tim has presided over the £500m City Airport Development Plan (CADP), and alongside London partners has delivered industry leading sustainable transport performance.
Tim also led the airport's recently published master plan which outlines plans to respond to increasing passenger demand in a sustainable way over the next 15 years while creating an additional 2,700 jobs. He has also been instrumental in the delivery of the early stages of the airport's recently published Sustainability Roadmap, which seeks to position LCY as London's first net zero emissions airport (for its own operations) by 2030.
Prior to his time at London City, Tim held positions in both public and private sectors, delivering renewable energy and waste infrastructure across the UK and Ireland.
He is a graduate of Trinity College Dublin and the University of West England and is a member of the Airport Operators Association (AOA) planning and sustainability working groups. He also sits as a founding member of the recently formed Green Hydrogen Alliance, a campaign project which draws on industry expertise to work with senior policymakers to accelerate the delivery of a commercially-valuable green hydrogen market in the UK.