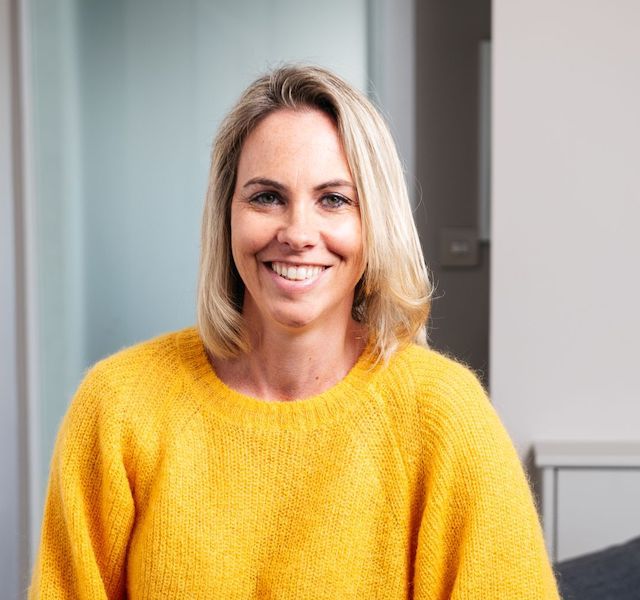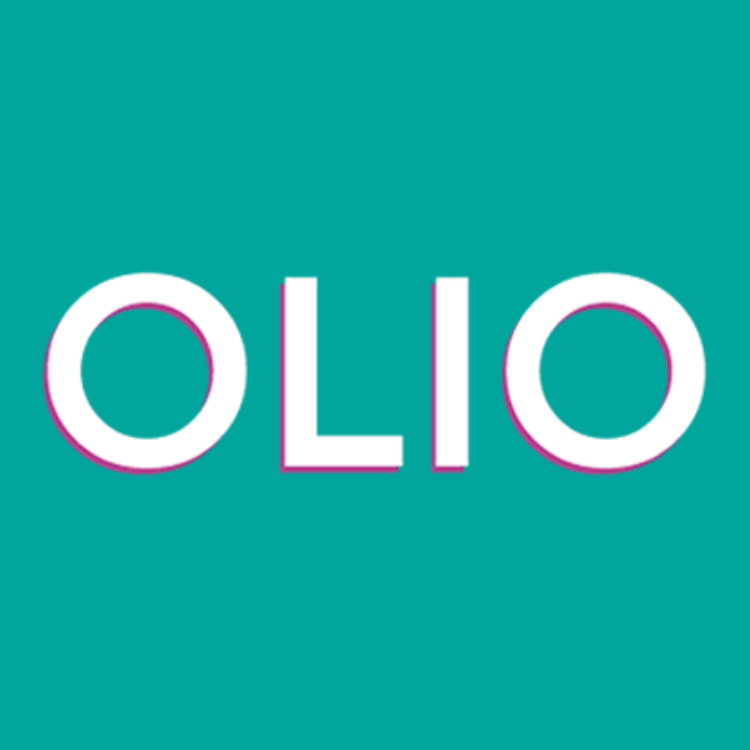 Tessa Clarke
Tessa is Co-Founder & CEO of OLIO, a free app tackling the problem of food waste by connecting neighbours with each other, and volunteers with local businesses, so that surplus food can be given away, not thrown away.
OLIO has grown to over 5 million users in 5 years, and its impact has been widely recognised, most notably by the United Nations who highlighted OLIO as a "beacon" for the world, and by Vivatech who awarded OLIO "Next European Unicorn".
Tessa started her career as a strategy consultant at Boston Consulting Group and then spent 10 years as a digital Managing Director in the media, retail and financial services sectors.
She met her co-founder Saasha Celestial-One whilst they were studying for their MBAs at Stanford. Tessa is passionate about the sharing economy as a solution for a sustainable world, and about 'profit with purpose' as the next business paradigm.