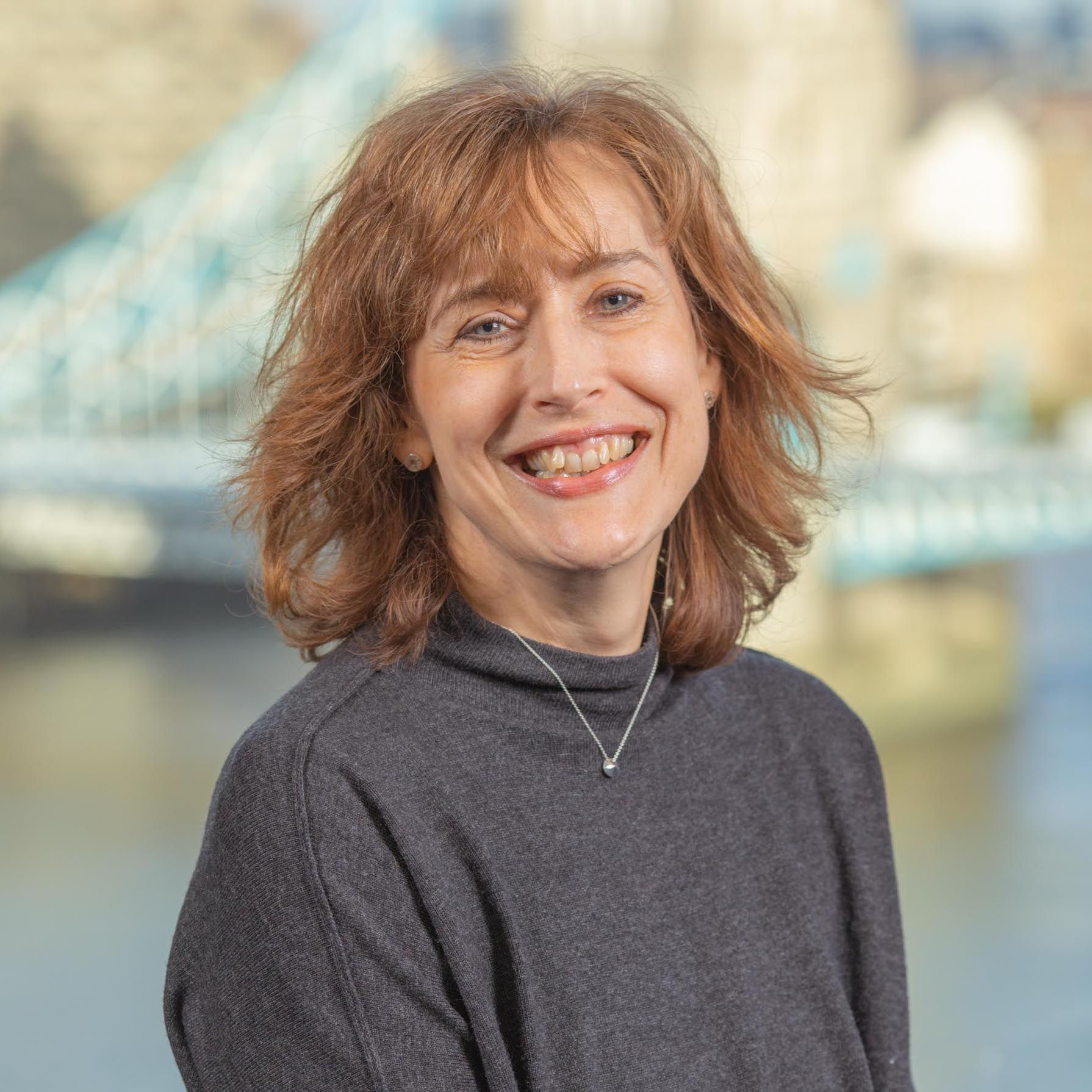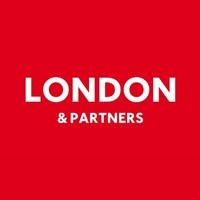 Suzanne Singleton
Head of Associations
,
London & Partners
Suzanne Singleton is Head of Associations at London & Partners.
The London Convention Bureau sits within this social enterprise organisation, helping event professionals, meeting organisers and associations unlock the city and create events to remember. Suzanne's role is specifically working with the association/non for profit sector to bring their congresses and events to London.
Suzanne began her working life in a very different sector, having trained as a classical dancer she worked in London as a professional dancer for 16 years, before deciding to hang up her dancing shoes to embark on a completely different career.
Moving into the events industry seemed an obvious choice, and Suzanne's career in this industry took shape in the marketing department of a fintech company responsible for an entire event portfolio including 6 large exhibition events across London and the wider UK. Being on the client side of events gave her first-hand knowledge of all aspects of organising large-scale events and eventually brought her to being recruited by an exclusive use venue on the Surrey/Hampshire borders, organising high-end events for Fortune500 organisations and, on occasions, society weddings!
More recently, Suzanne has worked in the hotel/hospitality sector, having worked for the Park Plaza Hotel Group with an extensive portfolio of London hotels with very high room inventory, perfect for housing and providing accommodation for large-scale congresses. More latterly, she worked at The Grove in Hertfordshire.
Suzanne joined London & Partners in September 2016 where she heads up the Associations team at the London Convention Bureau, attracting international association events and congresses to the Capital. She has been an active member of ICCA and a member of the UK& Ireland Chapter Committee and took on the role of Chapter Chair in April 2022.