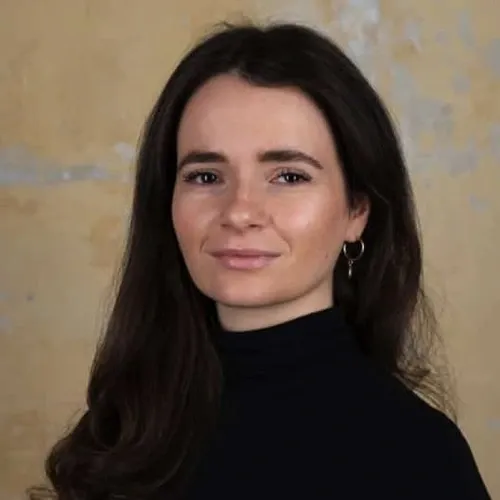 Suzanna Hinson
Lead of Emerging Sectors and Lead of Battery Workstreams
,
Green Finance Institute
Suzanna Hinson joined the Green Finance Institute in January 2021 on secondment from the House of Commons. She is working across the Institute's portfolio of coalitions and projects with a focus on researching and reporting on sector-specific green finance and policy developments.
Suzanna's background is in energy policy; in her role in Parliament she is the energy specialist for the Library (an in-house research service) advising Parliamentarians on legislation, debates, policy, and constituency issues. Since she joined in 2017, Suzanna has worked on several key energy issues that have drawn the attention of Parliament, including the net zero decarbonisation target, Brexit (including the UK's departure from the EU Internal Energy Market, Emissions Trading Scheme, and Euratom) and, more recently, the Ten Point Plan and Energy White Paper. She has published several reports on energy policy areas including electricity grids, new nuclear power, support for renewable power, consumer energy costs, and green finance.
Suzanna has also worked with the Business, Energy and Industrial Strategy (BEIS) Committee including on inquiries into energy networks, energy efficiency, and clean growth. In 2019, Suzanna worked on secondment with the Committee on Climate Change, including on the Sixth Carbon Budget. Prior to her role in Parliament, Suzanna worked for think tanks and charities on various energy policy areas with a UK and European focus.
Suzanna holds an MA(Cantab) in Geography from the University of Cambridge, and an MSc in Climate Science and Sustainability from Brunel University, London.