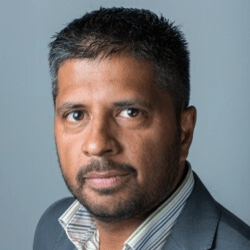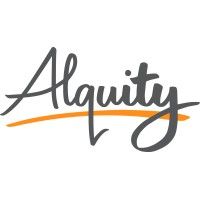 Suresh Mistry
Head of Sustainability
,
Alquity
Suresh was instrumental in developing the unique Alquity Virtuous Circle business model that for the first time merged responsible investing and impact, with better returns for investors. The model is based on Suresh's expertise in business strategy developed over 25 years and his role as a non-executive director of One Water, the ethical water brand that has provided over $25m to clean water projects in Africa.
At Alquity, Suresh works with the investment team to enhance and direct the development of our ESG integration ensuring that Alquity leads the industry in both thinking and practice. Recent developments include Key Progress Indicators that track engagement activity in areas such as water usage and biodiversity as well as developing Alquity's approach to investing in high risk sectors such as animal agriculture and extractives. Suresh's key strength as a communicator enables him to help and support Alquity clients to build their own ESG and impact profile. 
Suresh leads Alquity's PRI reporting ( triple A+ in 2020), the ISR Label certification process as well as our SFDR and EU taxonomy reporting. Suresh is the author of the Alquity Impact Report and numerous articles on ESG and related industry issues. Suresh also runs the Alquity ESG Masterclass.