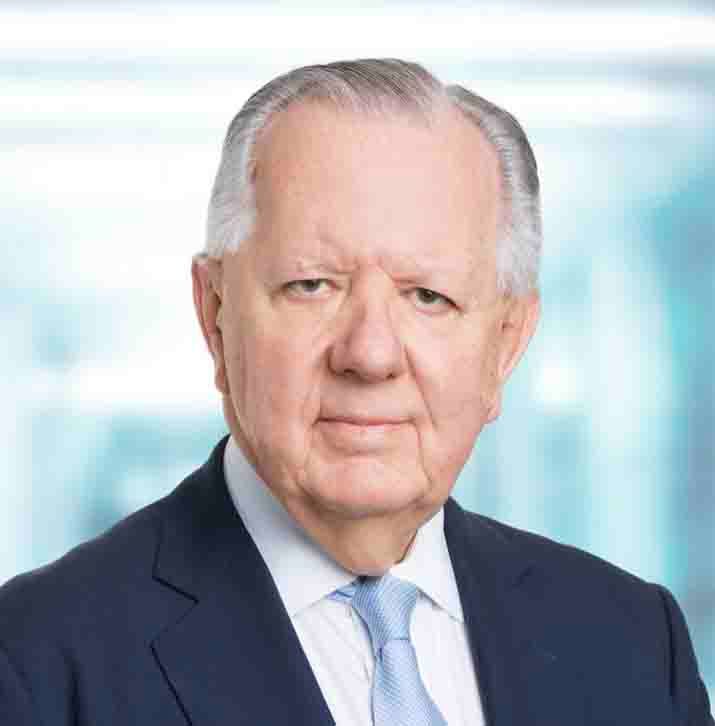 Steve Norris
Former U.K. Transport Minister and Non-Executive Director
,
Gluon
Steve graduated with an MA (Hons) in Jurisprudence from Oxford University where he was President of the Law Society and earned a Harmsworth Exhibition at the Middle Temple. He worked in private industry before serving on Berkshire County Council from 1977-85 and as Deputy Leader from 1983-85. He was elected as Conservative MP for Oxford East in 1983 and having lost in 1987 was elected for Epping Forest where he stayed from 1988-1997. During his Parliamentary career he served as Parliamentary Private Secretary in the Departments of Environment, Trade and Industry and the Home Office before being appointed Minister of Transport in 1992 where he served until he retired from Parliament in 1997. He was his party's candidate for Mayor of London in 2000 and 2004 and is a former Vice Chairman of the Party. Steve is an Eminent Fellow of the Royal Institution of Chartered Surveyors and was recently awarded an Honorary Doctorate of Laws by the University of East London.
Steve's appointment as Minister for Transport with a special responsibility for London combined with his time in the Home Office sparked the great passions which have characterised his life thereafter, namely a love of London as his adopted city, an obsession with the need for more and better quality infrastructure and the value of quality in the built environment.
Steve is a Vice-President of the Royal National Institute for the Deaf now branded as Action on Hearing Loss, a Patron of The Urology Foundation and Chairman of the Surrey Canal Sports Foundation.