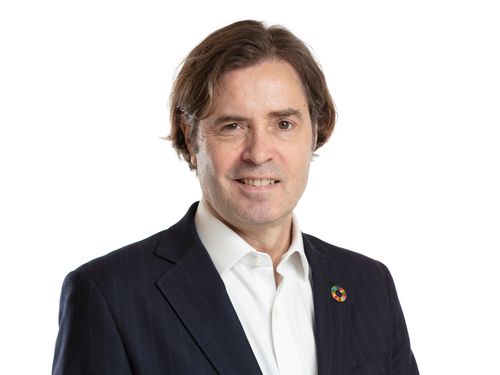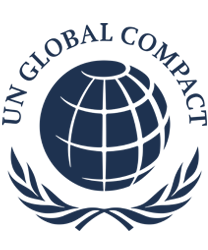 Steve Kenzie
Executive Director
,
UN Global Compact Network UK
Steve has managed the Secretariat of the UN Global Compact Network UK since 2008, connecting UK companies and other organisations in a global movement dedicated to driving corporate sustainability and the Sustainable Development Goals. He has been Chair the UN Global Compact's Global Network Council and was a member of the UN Global Compact Board.
He was previously a Programme Director at the International Business Leaders Forum (IBLF) leading projects across a wide range of responsible business issue areas. Prior to joining IBLF, Steve was the founder and Managing Director of a successful retail sports equipment business in Canada.
He has a B.Comm from the University of British Columbia and an MSc in Business & Environment from Imperial College London.