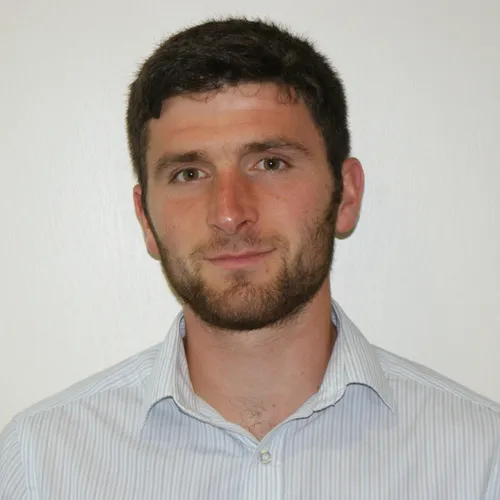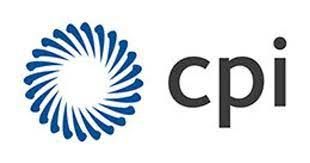 Steve Bagshaw
Head of Business Strategy
,
CPI
Steve is responsible for the strategic direction of CPI's HealthTech activities.
Steve's expertise lies in the areas of sensing, diagnostics, wearables and digitally connected medical devices. Steve has delivered on a number of successful private projects at CPI, helping new research ideas develop through to commercial deployment. Clients include industries such as automotive, aerospace, defence, packaging and medtech. These projects involve working with companies of all sizes ranging from large corporates to government, SMEs and academia.
Prior to Strategy, Steve held Business Development and Marketing roles at CPI and has an Executive MBA from Warwick Business School.