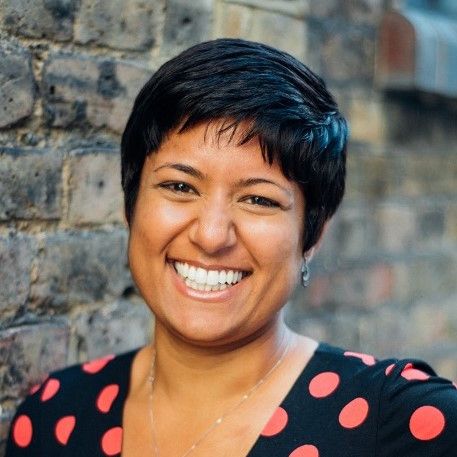 Sonya Byers
Chief Executive for Women in Transport, a non-for-profit established in 2005 aimed at supporting women in transport. Board member since 2013, responsible for rebrand and launching pilot mentoring programme in 2017 and co-chair of the D&I Bus Group.

Founder and Director at Shadowcat Consulting providing management and marketing consultancy support to businesses.

Outreach Ambassador (social deprivation) volunteer for parkrun UK in Greater London.

Patron for WOMAC - Women on the Move Against Cancer. We support the fight against cancer and help provide funds to continue vital research.

Experienced professional across a wide range of industries in marketing, business development and project management. I have held management roles in diversity and inclusion consultancy, global energy and facilities group, multi-brand recruitment agency, transport survey startup, Top 20 accountancy firm and global engineering group.