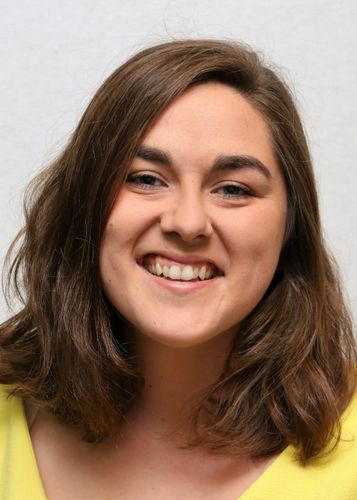 Shadi Brazell
Programme Manager for Place-based impact investing
,
Impact Investing Institute
Shadi Brazell joined the Impact Investing Institute in July 2021 as our Programme Manager for place-based impact investing. She is focused on making it easier for investors to do effective place-based impact investing (committing to investments within a target geography that generate a financial return as well as positive social, environmental and economic impacts for local communities).
Shadi is on full-time secondment from the Greater London Authority's Housing and Land team, where she was responsible for a significant investment portfolio including a £50m facility with a private developer, over £200m worth of grant via the Affordable Homes Programme and several large regeneration schemes in which the GLA had a direct land interest.