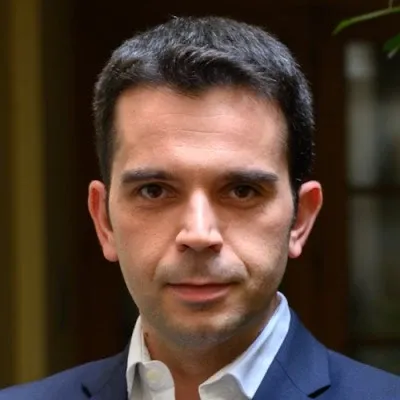 Sebastien Nunes
Sébastien is the CEO and one of the co-founders of ClimateSeed. ClimateSeed is a social-driven company that supports organizations in measuring their carbon footprint, setting reduction strategies, and contributing to high-quality carbon offsetting projects carefully selected.
Before ClimateSeed, Sébastien had more than ten years of experience at BNP Paribas. He held various positions within the company: business development analyst, Head of new market development in Asia and South America, Head of the Venture Catalyst team with the ambition to support new business models. In 2010, he created the CSR department of BNP Paribas Securities Services.
He graduated from KEDGE Business School, Universidad Rey Juan Carlos, and obtained a Master in Strategic Intelligence from EISTI. Sébastien speaks English, French, Spanish, and Portuguese.