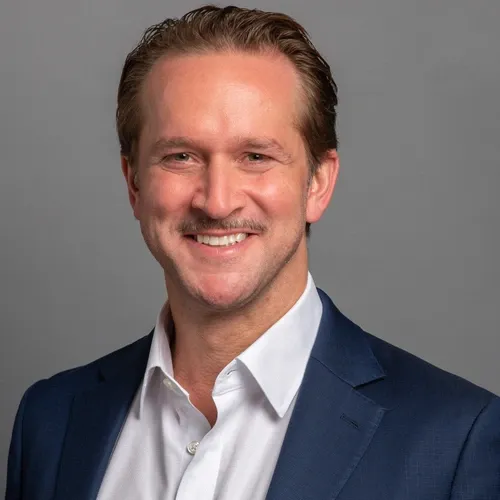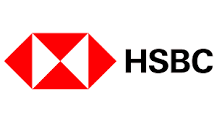 Seb Henbest
Global Head of Climate Transition
,
HSBC
Seb Henbest is Group Head of Climate Transition at HSBC, supporting the development, evolution and integration of the bank's climate strategy and working with its most emissions-intensive clients to accelerate their transition to a net-zero future.
Prior to this he spent 14 years at BloombergNEF, most recently as Chief Economist. In that role he oversaw the firm's energy economics group and energy transition scenario analysis and was lead author of BNEF's flagship publication, the New Energy Outlook. Before that he was Director of BNEF's Europe, Middle East and Africa division and Head of Research for BNEF in Australia, establishing the firm's Sydney offices in 2009.
Seb is a senior spokesperson on the energy transition, speaks regularly at industry conferences and events, and is quoted widely in print media.
He has appeared as an expert commentator on ABC TV, Sky News, BBC, Bloomberg TV and ABC Radio.
In 2012 he gave evidence to House of Representatives Economics Committee in Australia on the pricing dynamics of linking Australia's Carbon Price Mechanism with the EU Emissions Trading Scheme.
He is a 2015 Rex J Lipman Fellow and was previously an advisor to the GCC region Clean Energy Business Council.
Seb studied physics and theoretical astrophysics at Adelaide University and atmospheric science at Monash University in Australia, before moving to the UK where he read International Relations at Clare Hall, Cambridge, specializing in emissions trading and environmental markets.