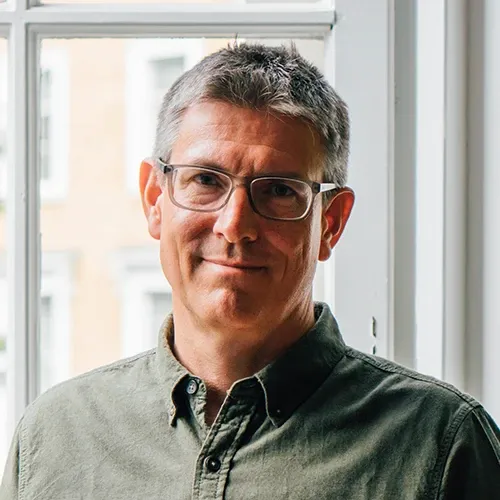 Seb Beloe
Partner & Head of Research
,
WHEB
Seb Beloe
Seb has spent over 25 years working at the nexus of business, investment, and sustainability. Since 2012 he has been a partner and head of research at WHEB Asset Management where he is a member of the senior management and investment teams.
Prior to WHEB, Seb was head of SRI Research at Henderson Global Investors. Seb also spent ten years in senior roles at SustainAbility, a leading think-tank and consultancy.
Seb is part of expert committees for the BSi and sits on the advisory council of the Future-Fit Foundation. He has two degrees in environmental science and technology from the University of East Anglia and Imperial College.