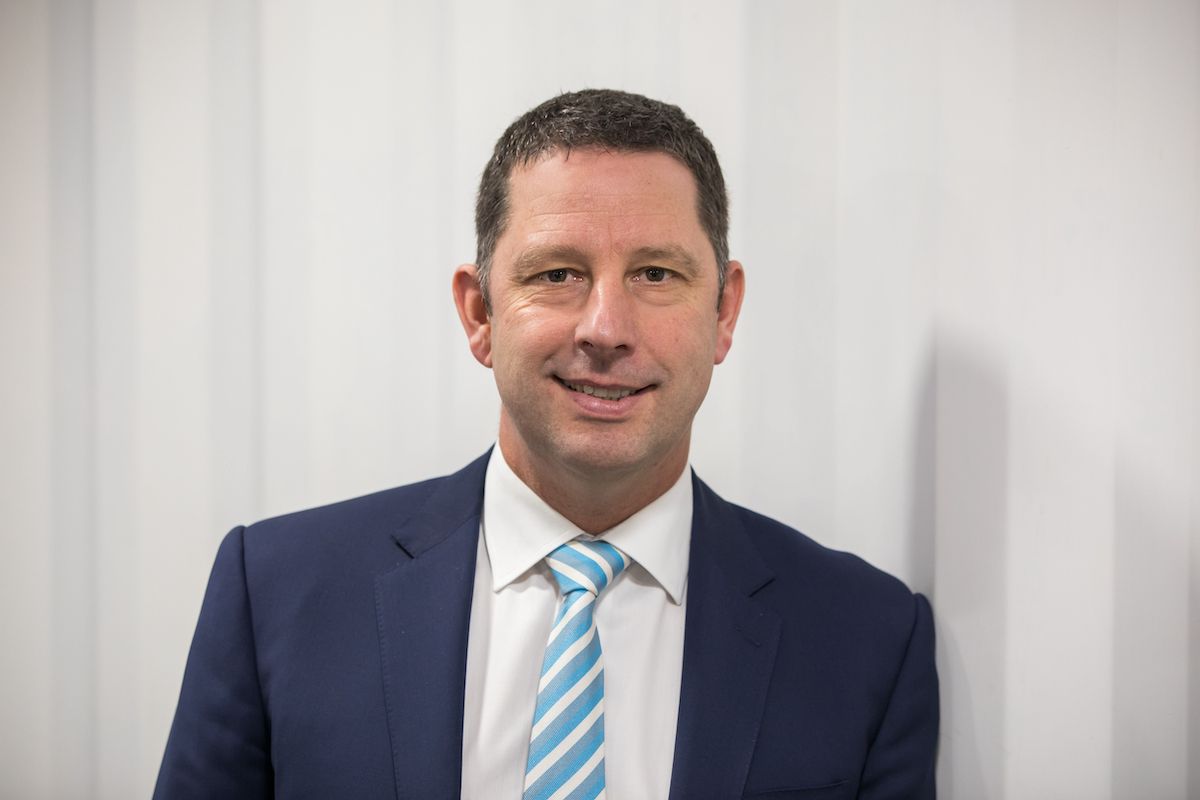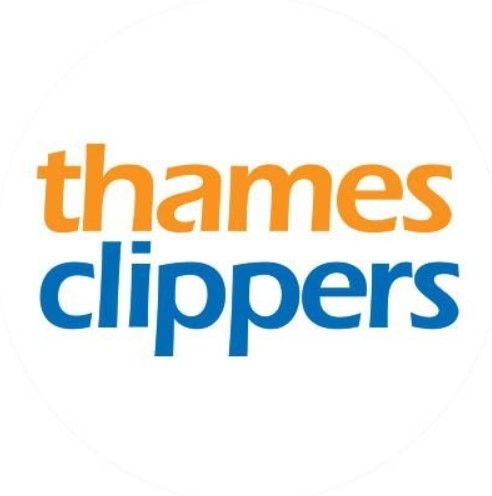 Sean Collins
Chief Executive Officer and Co-Founder
,
Thames Clippers
Collins has been at the helm of Thames Clippers since the inception of the business in 1999. At that time they operated one boat with a capacity of just 62 that served three piers and employed two people. Today, Uber Boat by Thames Clippers has an annual turnover of over £18 million, and employs almost 250 people. The business now operates 21 vessels – including Venus Clipper which entered service in March 2019.
Uber Boat by Thames Clippers carries over four million people each year on the River Thames. As well as commuter and visitor services throughout London, Uber Boat by Thames Clippers also offers corporate hire and express services to and from The O2 and Central London.
Under Collins' leadership, the business has attracted external investment including AEG who acquired a majority shareholding in 2006, and a commercial partnership with Uber in August 2020 for the naming rights to the brand.
With a keen focus on training and development, Collins has instilled a people-first vision at Uber Boat by Thames Clippers. Over three-quarters of the Captains of Uber Boat by Thames Clippers vessels have worked their way up through the business. As a result, Uber Boat by Thames Clippers is multi-award winning including recognised as Best Training and Development (2014) and Best Marine Business to Work For (2015) by the British Marine Federation, Ferry Operator of the Year (2016, 2017 and 2019) at the National Transport Awards, Employer of the Year (2017) and Front Line Employee of the Year (2018) at the London Transport Awards and Collins was awarded Male Agent of Change at the Everywoman in Transport Awards (2019) for his commitment to advancing the progress of women working in transport.
Collins began his career aged 16 in 1984 when he was apprenticed to the Company of Watermen and Lighterman and is a third-generation Waterman. This includes serving as a Waterman to HM The Queen since 2008. During his career on the River Thames Collins has worked as a Captain on passenger vessels and tug boats. Collins has also been National Rowing Champion and represented Great Britain at an international level, including the World Rowing Championships.
Collins also serves on the board of Interferry, the official body of the worldwide ferry industry.