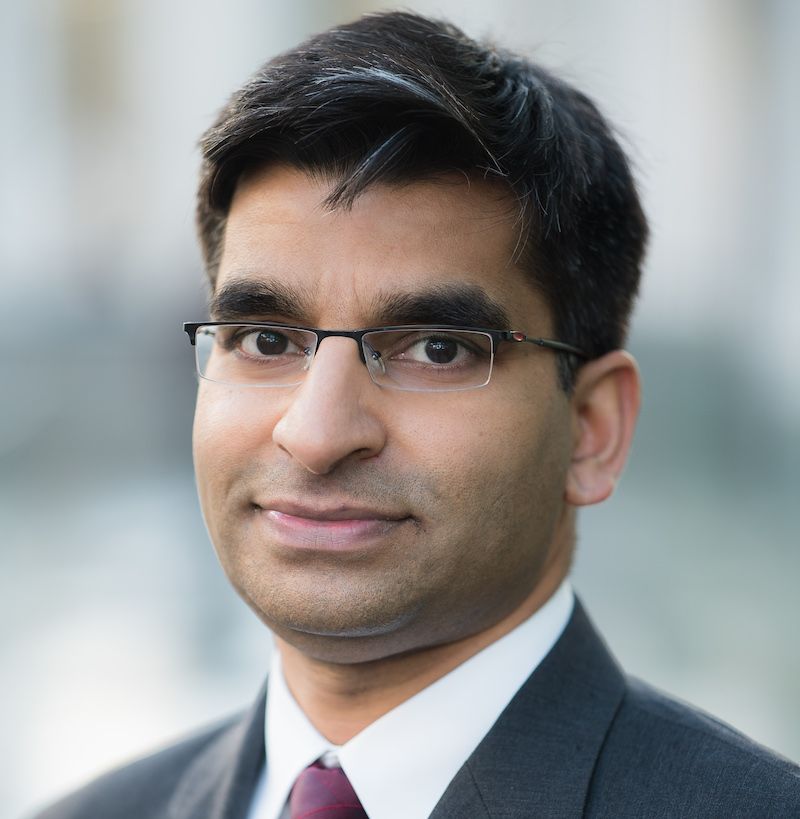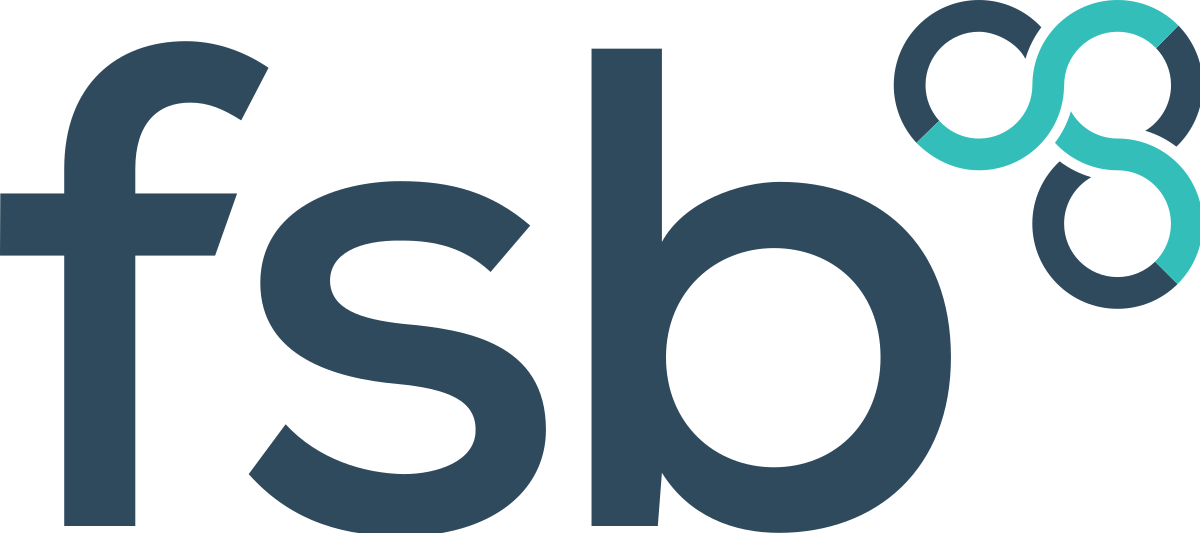 Sat Pillai
Chair of the Environmental Policy Unit
,
Federation of Small Businesses
Sat Pillai runs CircledUp, a business that measures and maximises the effectiveness of sustainability initiatives, focussing on strategic collaboration. Previously, he held senior internal and client-facing roles at Bank of America, Capgemini Consulting, Warwick Manufacturing Group, and Procter & Gamble, solving problems in product development, strategy, finance, and regulation.
He serves as the Chair of the Environment Policy Unit at the Federation of Small Businesses, and as their Environment Policy Lead in London. He is part of the organising committee of the Circular Economy Club of London, a franchise of a global volunteer network of 260 chapters in 110 countries, promoting new (and old!) ways of production and consumption that minimises our carbon footprint.
He worked with a venture capital fund invest in renewable technologies during his MBA in Finance at The Wharton School, University of Pennsylvania, and conducted research into hydrogen use and biodegradable plastics during his undergraduate degree in Chemical Engineering with French at Imperial College