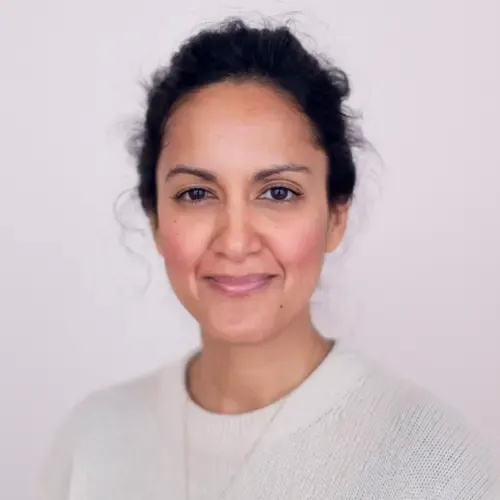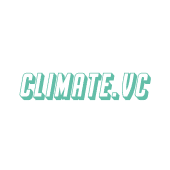 Samia Qader
Senior Principal
,
Climate VC
Samia Qader is a seasoned investment professional with experience in venture capital, public markets investing, and investment banking. She has a passion for investing in companies that are making a positive impact in the world, and has a track record of identifying and backing innovative startups. As a Senior Principal at Climate VC, Samia is helping the firm to identify the most impactful climate tech startups in the UK ecosystem, supporting the fund's existing portfolio companies with scaling, and driving the firm's investment strategy.

Prior to joining Climate VC, Samia honed her investment skills at several other firms, where she gained expertise in a range of industries, including energy and technology. Through these experiences, she has developed a deep understanding of what it takes for a company to succeed, and she is dedicated to helping her portfolio companies achieve their potential. In addition to her investment work, Samia is also a mentor and advisor to startups, helping them navigate the early stages of growth and build strong foundations for success.
Outside of her professional achievements, Samia is a thought-leader and advocate for sustainable business practices. She frequently speaks at conferences and events, sharing her insights on the role that technology and innovation can play in addressing some of the world's biggest challenges.
Samia holds a BA in Computer Science from Smith College, an MBA from Columbia Business School, and an MSt in Social Innovation from the University of Cambridge.