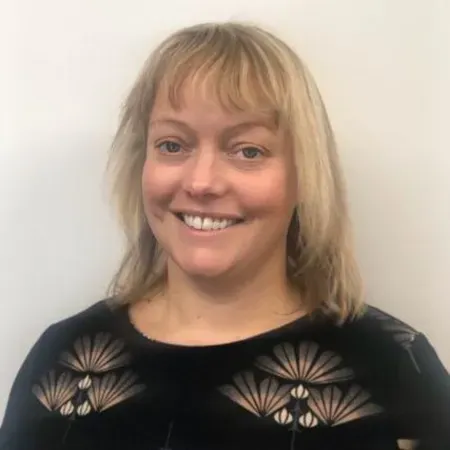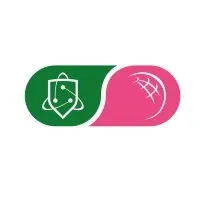 Sally Brooks
Executive Principal
,
Fulham Cross Academy Trust
Sally Brooks is the Executive Principal at the Fulham Cross Academy Trust and has worked in Hammersmith and Fulham for over 20 years.
Sally is passionate about educating young people in climate literacy and enthusing them to be positive change agents in the fight against climate change.
Fulham Cross Academy Trust has mapped student learning across the curriculum and lead climate teachers continue to evolve this and create opportunities for young people to get involved with projects such as the Good Life Charter.
Many of the Trust's teachers have completed the UNCC / Educcate Global courses and both schools are working towards silver status.