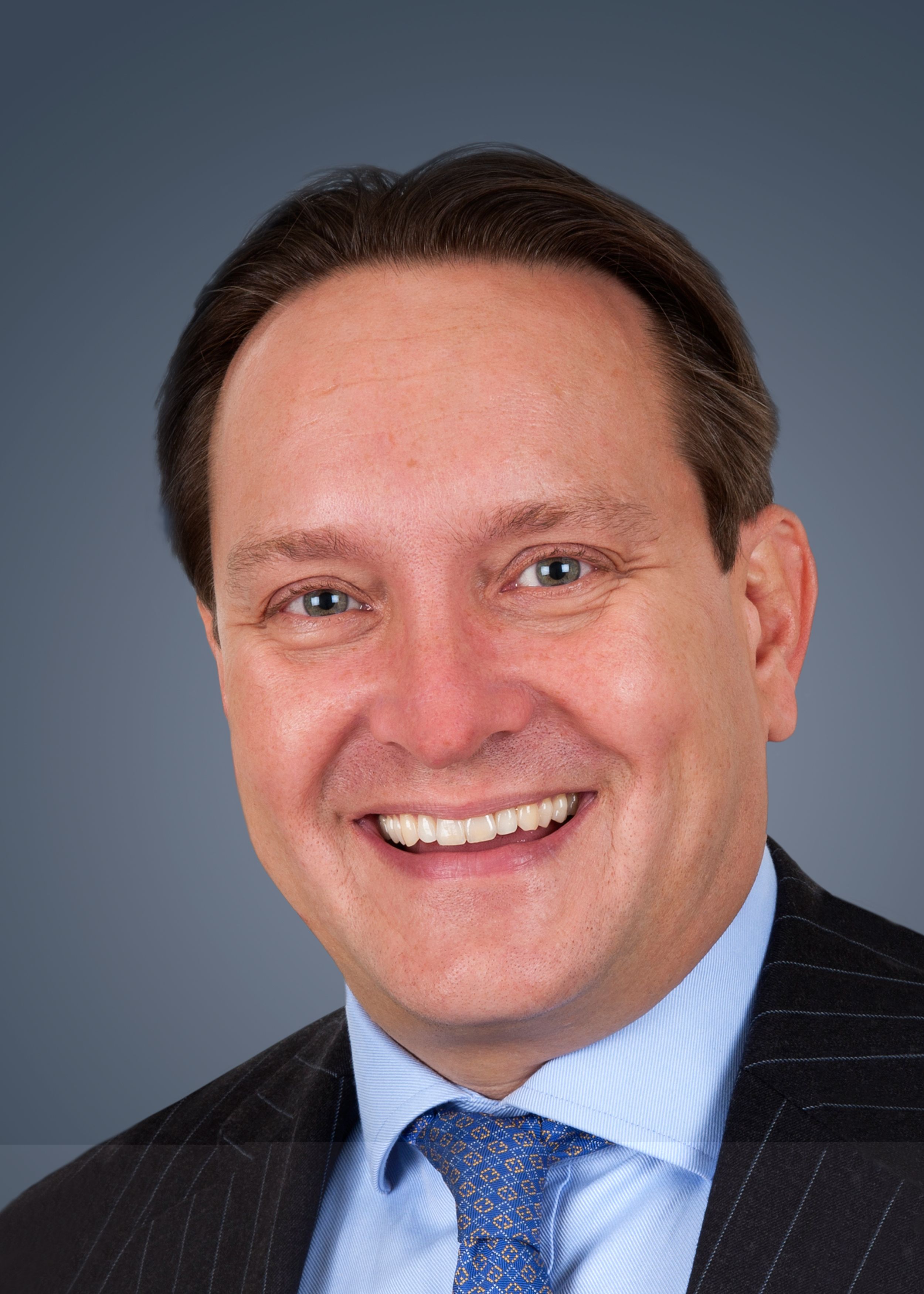 Rupert Bull
CEO and Co-Founder
,
The Disruption House (TDH)
Rupert is the CEO and Co-Founder of The Disruption House (TDH); he has over 25 years of FinTech experience within both large organisations (Reuters and Instinet) and start-ups.
He co-founded, built, and sold Expand Research, the leading Capital Markets benchmarking and research business to The Boston Consulting Group (BCG) in 2011, before leaving to found TDH in early 2015 to build the first algorithmic start-up counterparty risk model to help buyers accelerate access to innovative solution providers.
A large part of what makes start-ups and scale-ups successful is their S&G focus, demonstrating the strong link between Sustainability and Survivability. Go ESG.