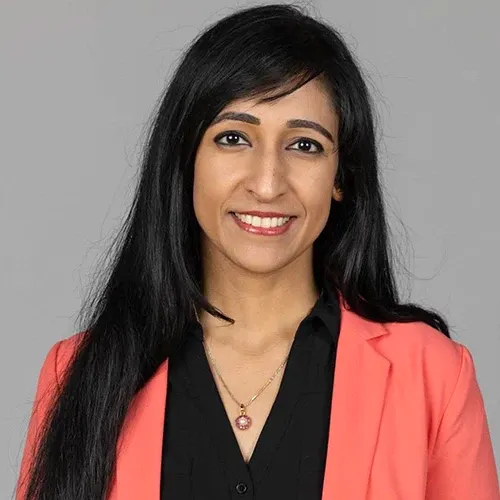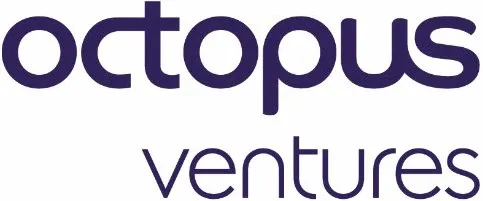 Rubina Singh
Deeptech Fund Manager
,
Octopus Ventures
Rubina is a Deeptech fund manager at Octopus Ventures where she focuses on investing in early-stage deeptech enabling a sustainable planet. Previously, she established and led the innovation division at British Gas and the net-zero strategy at Centrica Ventures. She started her career as a solar engineer at Fraunhofer, where she headed up Fraunhofer TechBridge, a division dedicated to validating and backing early-stage cleantech.
In the intervening decade, Rubina has worked with US DOE, Fortune 500 companies, FTSE 250, international start-ups, universities and accelerators on sustainable deep tech development, de-risking and commercialisation via industry/start up partnerships.
She also holds advisory roles with the European Innovation Council's deep tech programme and the Solar Impulse Foundation and sits on the board of POWERful Women.
Rubina has published several technical papers and thought leadership on cleantech innovation in the likes of IEEE and TechCrunch, and has a B.Eng. and M.Eng. in sustainable energy engineering. She has won three awards for her contribution to the energy sector, including the Innovator Award 2022.