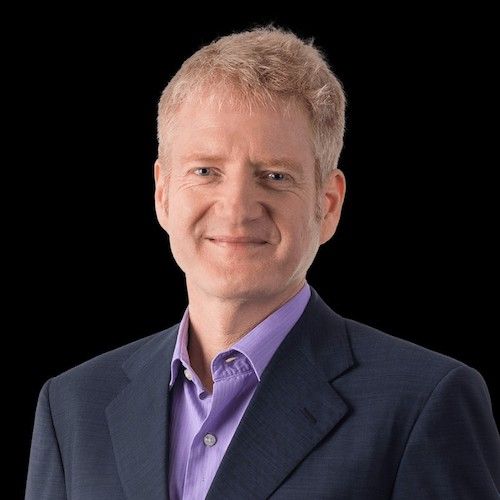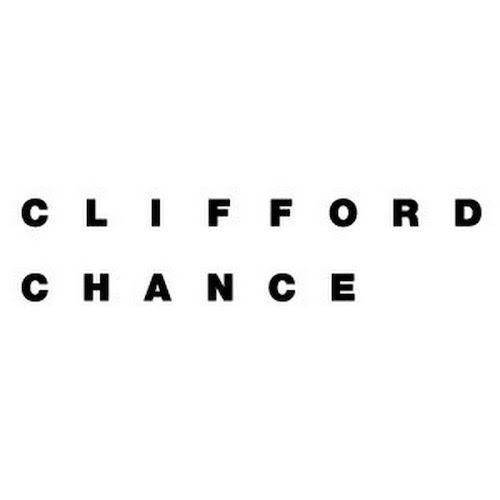 Roger Leese
Roger Leese has a wide range of expertise in commercial, corporate, private equity, fraud, banking and financial services disputes.
Roger co-heads the Clifford Chance's Global Business and Human Rights practice which advises clients across a range of jurisdictions and sectors in connection with the UN Guiding Principles on Business and Human Rights ("UNGPs") and related international standards and local legislation. He also increasingly advises on climate change related business risk.Roger is a member of the firm's ESG Board and also sits on the firm's Responsible Business Committee. He is responsible for the firm's pro bono and Community Affairs programmes.
Roger is a co-founder and Chair of the legal charity Advocates for International Development (A4ID), and of the environmental charity, the Lifescape Project. He is also a Trustee of RCJ Advice & Citizens Advice Islington.