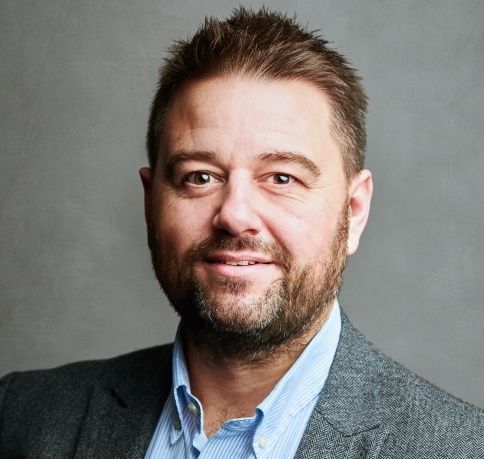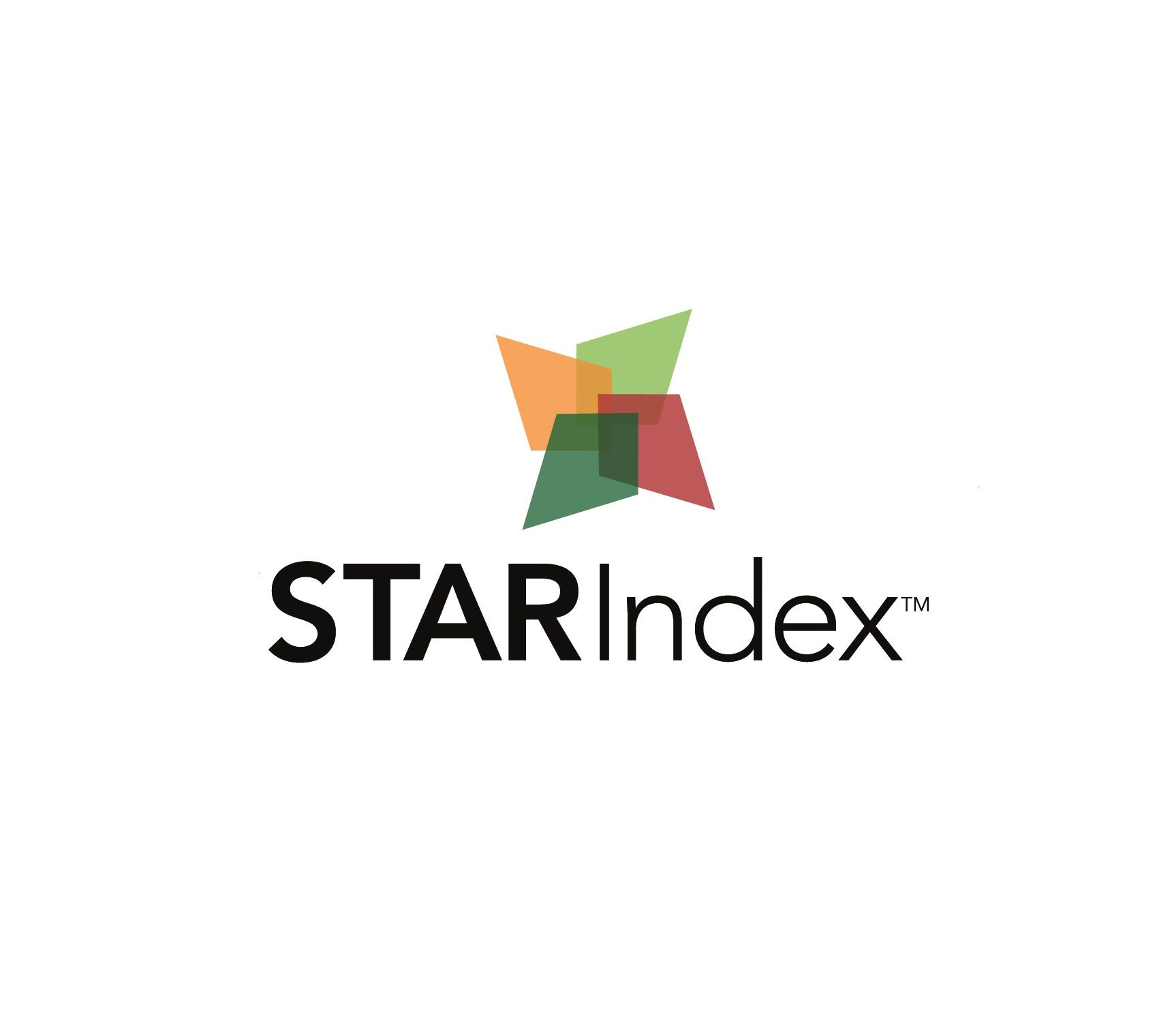 Rick Sanderson
Rick is passionate about sustainable & transparent supply chains, and his career and motivation is driven by building a fair and compassionate commercial environment for producers, people, animals, and the environment. Rick has been operating across the food chain for the last 27 years with senior roles from gate to plate, for FTSE 100 companies and blue-chip FMCG manufacturers. He is the former Head of Agriculture & Food Sourcing for Mitchells & Butlers, and spent 10+ years as Head or Purchasing for some of the UK's largest agri-food players. Rick's entrepreneurial spirit has seen him leading disruptive solutions across commercial, strategic procurement, social, ethical & technical compliance, and latterly building disruptive technology solutions delivering transparency in this space.

Rick has also developed and sold two award-winning food companies of his own, and is the co-founder of STAR Index. Rick is the former UK Young Agri-Consultant of the Year, Shell UK Entrepreneur of the Year Runner-Up, a Fellow of the Institute of Food Science & Technology, and former Dragons Den contestant among many awards and accolades.

Rick founded STAR Index in 2018 following a lightbulb moment during a meeting with a retail Brand Director. Her view was that she had no 'single view of risk' across the wider horizons that are challenging a modern retailer, and this challenge was shared by many senior stakeholders up and down the supply chain. STAR Index delivers the solution to this challenge, by allowing any company, in any sector, to map, manage and improve their supply chain data, risk and ESG outcomes, all from one powerful technology stack.

STAR Index is also supported by subject matter experts across industry, and Rick's day to day role is to continue to grow this network, and in turn help drive the product development and support our growing client base. Reach out to Rick if you would like to discuss any opportunities to work together with STAR Index.