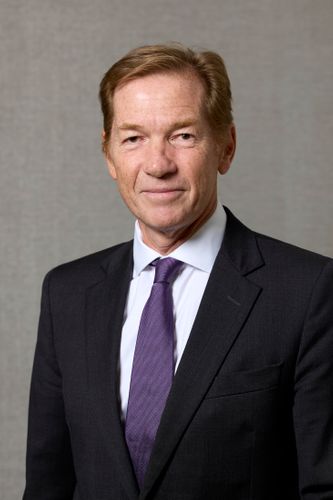 Rick Lacaille
Senior Advisor
,
State Street
Rick Lacaille is executive vice president and senior investment advisor. He also leads and coordinates the environmental, social and governance (ESG) initiatives at State Street. In his current role, he provides enterprise leadership for our ESG program to ensure a well-coordinated and optimized approach to our ESG policies, products, initiatives and thought leadership.
Prior to his current role, Rick was the global chief investment officer (CIO) at State Street Global Advisors from 2008 to April, 2021. He was also the global head of Quantitative Active Equities and European CIO. Before joining State Street Global Advisors in 2000, he held various roles in Quantitative Fund Management and Research at Gartmore Investment Management, including the head of Quantitative Research and Structured Equities.
Rick has a Bachelor of Science (Honors) degree in operational research from Lancaster University and Master of Science degree in econometrics from London Guildhall University.
Rick is a member of the MSCI Advisory Council and Chair of the Investment Leaders Group of the Cambridge Institute for Sustainable Leadership. He is a writer and broadcaster on investment issues and speaks frequently at industry conferences.