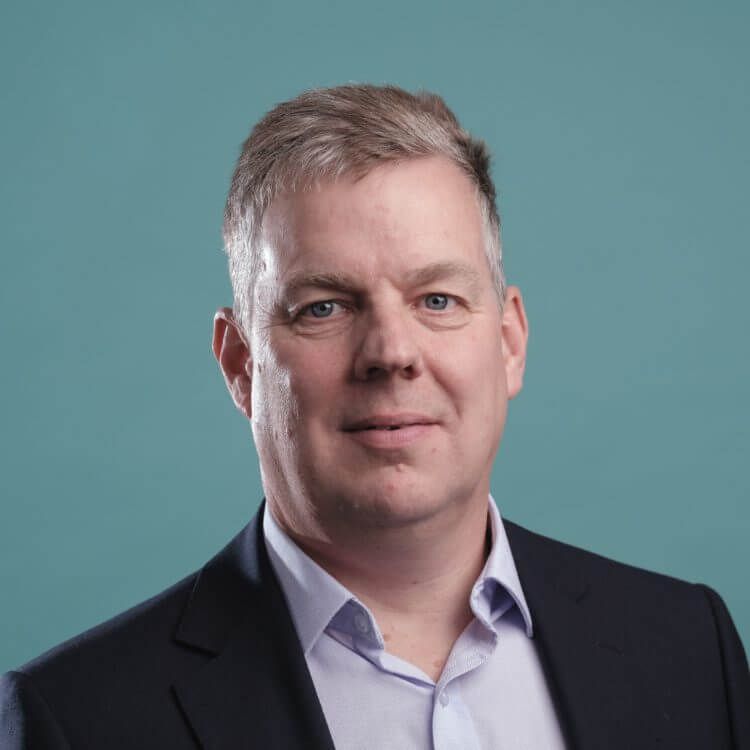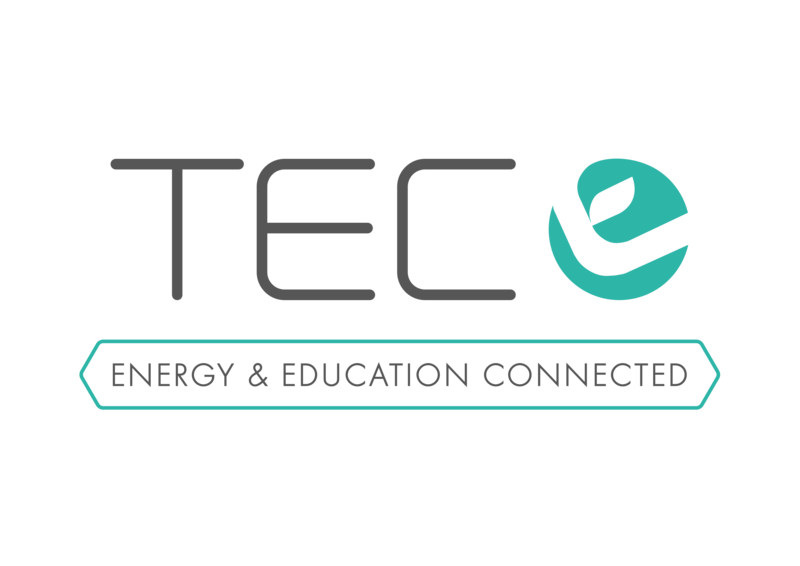 Richard Murphy
Managing Director
,
The Energy Consortium
United Kingdom
Richard has a wealth of experience from both supplier and buyer sides of the energy market. In over 30 years in the energy sector, he has worked in many areas including energy supply, strategy and regulation, purchasing, and management.
Since 2008 his posts have been predominantly in the public sector, including since 2012 at TEC, overseeing more than £500 million of energy spend in providing procurement and risk management services to a portfolio of over 110 UK Universities and other educational institutions, having previously managed similar services for the UK Government at what is now known as Crown Commercial Services.
Richard has also worked extensively in the private sector for businesses successfully providing energy solutions to a large and varied client base, including bureau services, software and data systems and innovative procurement solutions to consortia.