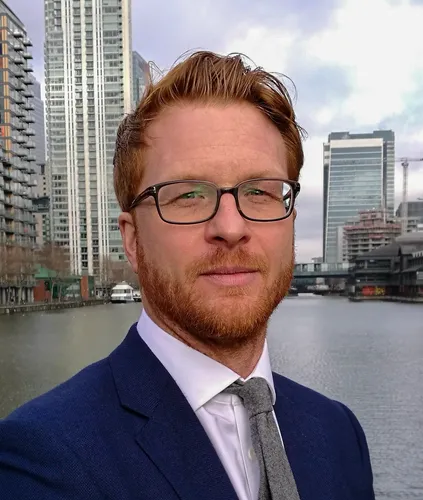 Richard Merrett
Director of Strategic Relationships
,
SimplyBiz Mortgages
Richard joined Simply Biz in December 2019, subsequently being promoted to the role of Director of Strategic Relationships. He sits on both the Mortgages Senior Management and Fintel Group Performance Leadership teams with responsibility for helping to shape and create the future direction of the mortgage club, working on propositional development with lenders and intermediary member firms.
Richard has a wealth of experience in the intermediary market having spent the previous two years as managing director of specialist mortgage advisory firm largemortgageloans.com.
SimplyBizPrior to this Richard spent 15 years working for one of London's largest intermediary firms, Alexander Hall. Whilst always maintaining a customer facing advisory position, he performed a number of sales management roles before assuming responsibility for lender relationships, and adviser technical training in his capacity as technical director. As a board member he was part of the management team that formed Alexander Hall's contribution to the wider Foxtons group successful IPO in 2013.