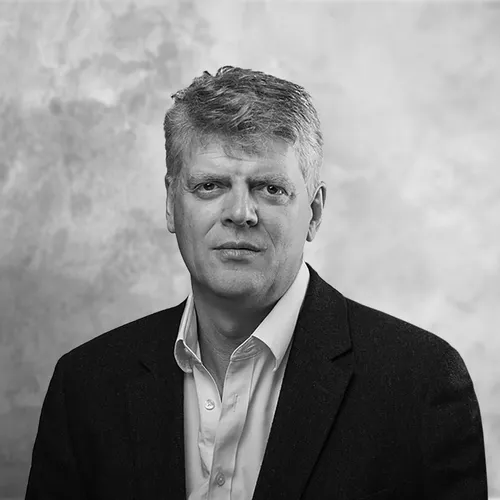 Richard Edlmann
Founder and MD
,
Odysseus Capital Management
Richard Edlmann's commercial career started in the PFI/PPP sector, where he was Bid Manager and later Bid Director for large capital infrastructure projects, primarily in schools provision. He worked in both the Public and Private sector. He won latterly and most notably the award winning and innovative Argyll and Bute Non-Profit Distributing Organisation (NPDO) PFI scheme, building 10 schools in areas of great social need.
He started Odysseus Capital Management in 2012, initially as a platform to deliver the PRS ambitions of Scottish Widows Investment Partnership (later Aberdeen Asset Management). Odysseus has evolved as an asset manager, development manager and now developer/sponsor in its own right, attracting investment from Singapore, Germany, Israel and the UK.
Richard has put ESG and Value to Society at the very forefront of Odysseus' strategic underpinnings, most recently exemplified by the "Edinburgh One" office development project, which has been adopted by the UK Green Building Council as a case study for carbon neutral development.
For the first 10 years of his working life, Richard was a British Army Infantry Officer, during which time he was deployed globally.