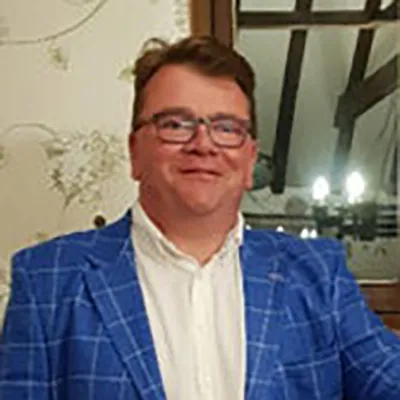 Ralph Collett
Managing Director
,
Kernel Events
United Kingdom
With over 30 years of experience in Mergers & acquisitions, business growth, leadership, business development, sales, management and organisation of conferences and exhibitions, Ralph's interests are in investing and supporting event entrepreneurs to launch and sell events.
His specialist knowledge in leadership, media, events, exhibitions, conferencing, training and learning, partnership working, Mergers & acquisitions, business development and marketing, enables him to enjoy supporting like-minded companies to improve.
His current roles include Chairman at Touchpoint Live Media & Raccoon Events as well as acting as MD at both Kernel Events & Closer Still Medical.