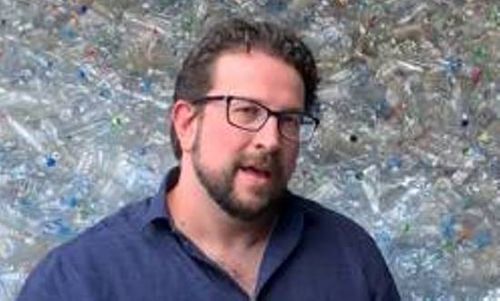 Raffi Schieir
Director
,
The Prevented Ocean Plastic Programme
Currently, 95% of plastic packaging loses its material value, equivalent to $80-120 billion annually, after one use. But Raffi Schieir, London-based social entrepreneur and recycled plastic specialist, is convinced it doesn't need to be this way.
Raffi founded the Prevented Ocean Plastic programme 2019 in response to the challenges of global climate change and local plastic pollution in low-income countries across the world. He is proud to have stopped more than one billion plastic bottles from entering the ocean and created a reliable income and employment for tens of thousands of bottle collectors and people working in materials recycling in at-risk countries.