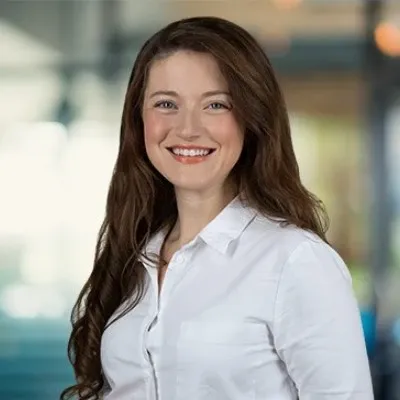 Rachael Hunnisett
Green Mortgage Campaign Lead
,
Green Finance Institute
Rachael joined the GFI in January 2023 to as Green Mortgage Campaign Lead. Rachael's core focus is to establish a sustainable green mortgage market within UK lending, which is scalable and plays a significant role in improving the energy efficiency of UK housing stock.
Rachael joined GFI with a decade of mortgage lending experience, starting out her career as a mortgage broker before moving over to work for a national mortgage lender, spanning multiple roles including business development, new build and national account management. While working in the lending sector Rachael regularly featured as a guest writer for trade publications in addition to designing and hosting a flagship national webinar and podcast series which focused on mortgage lending, exploring topics from mortgage product pricing to inclusion in financial services and sustainability.