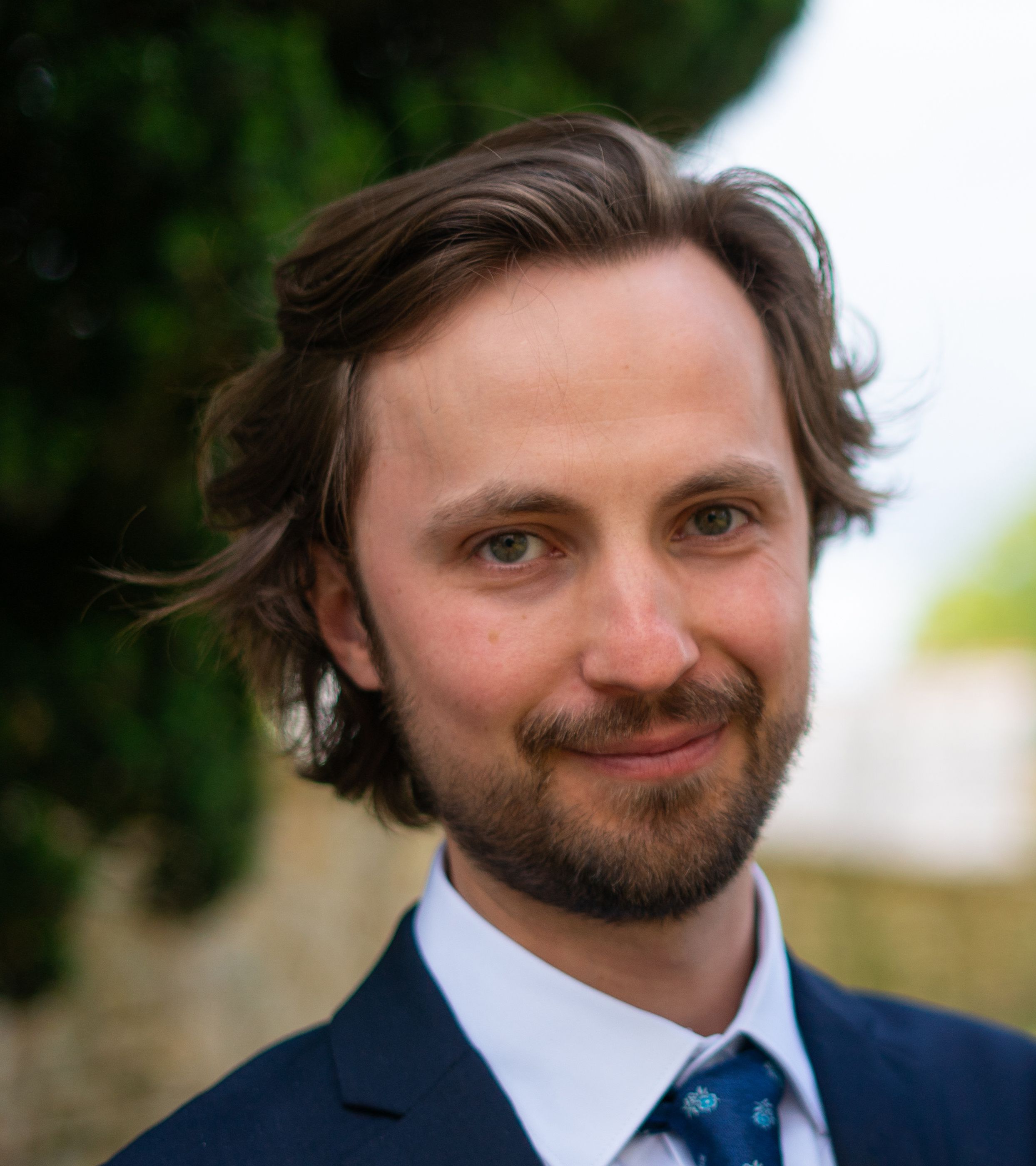 Quin Murray
Director
,
Route2
United Kingdom
Quin is known for his exceptional leadership in driving product development, sales engineering, and client success for a range of exciting companies. With a distinguished career spanning notable organisations such as Krzana, Beamery, and AYU, Quin has consistently brought a highly analytical and innovative approach to technology product developments.
In his current role as Chief Product Officer, Quin serves as the vital interface between our cutting-edge technology and our valued clients. With his deep understanding of customer needs and market trends, he plays a pivotal role in shaping the direction of our products and ensuring they align with the evolving demands of our target audience.
By championing customer-centricity, Quin translates complex technological advancements into user-friendly solutions that address real-world challenges. His strategic vision, innovative thinking, and unwavering commitment to customer success fuels our company's growth and establishes us as a leading force in the market.