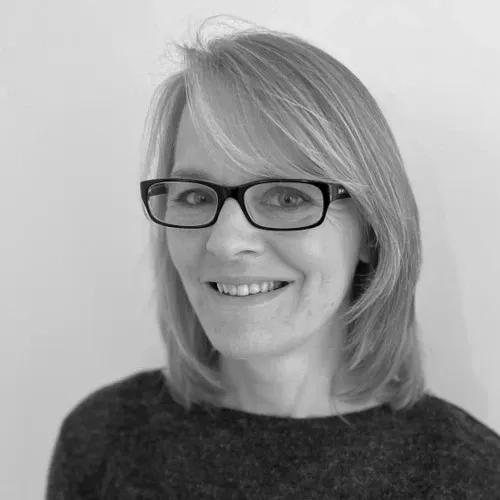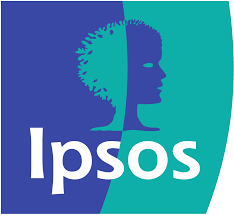 Pippa Bailey
Head of Climate Change & Sustainability Practice
,
IPSOS
Dr Pippa Bailey is head of the climate change & sustainability practice at Ipsos. Leveraging her background in consumer psychology, she collaborates with research experts across Ipsos to help clients navigate and address the insight challenges and opportunities that sustainability presents.
Previously, Pippa was head of research innovation for Ipsos where she was on a constant mission to uncover new and better ways to access reality and human truths to provide valid and actionable insights across a diverse array of sectors.
A PhD in Psychology looking at context effects in preference & choice, followed a BSc (Hons) degree in Applied Consumer Science. Pippa started her career in academia at the Institute of Food Research but a passion for applying sound scientific principles to commercial research led Pippa to move agency side. Pippa brings over 25 years of research experience partnering with organisations and global brands to address their marketing and commercial challenges.
She is active on the conference circuit (COP26 and Sustainability Live) and has been widely published in the industry press as well as authoring and co-authoring Ipsos reports on topics such as 'A Wasted Opportunity', 'Sugar, What Next', 'The Future of Sugar, Fat and the Obesity Crisis' as well as being a regular contributor to the Ipsos Almanac.
Expertise: consumer perception and behaviour, research innovation, sustainability.