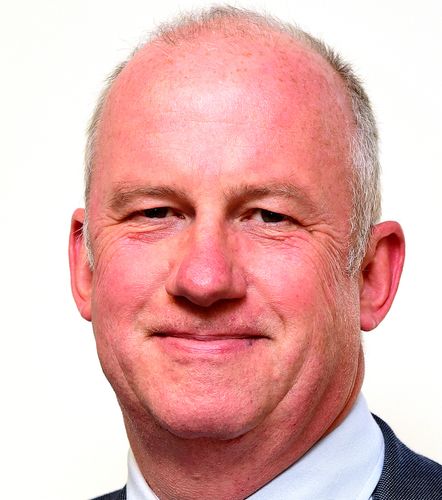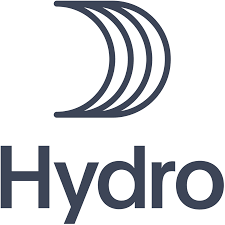 Philip New
Non Executive Director
,
Norsk Hydro ASA
Philip's experience spans many aspects of the green energy transition. He sits on the Main Boards of Norsk Hydro ASA and Almar Water Solutions BV, advises the Board of Fotowatio Renewable Ventures BV, chairs the UK EV Energy Taskforce, is a member of the Global Futures Council of the World Economic Forum, is a Fellow of the Energy Institute, sits on various Advisory Panels and Committees, including the Auto Council and the Faraday Battery Challenge and was commissioned by the Department for Transport to conduct an independent review of the potential for a UK sustainable aviation fuel sector.
From 2015 to mid 2022 he was the CEO of Energy Systems Catapult. ESC has the remit to unleash the innovation that will drive the transition of the UK Energy System and enable economic growth from the many commercial and technological opportunities that will be created as the way we make, distribute and use energy undergoes radical change over the coming decades. The Catapult engages with the most difficult challenges in the energy transition, provides a suite of analytical, project delivery and systems-integration capabilities, collaborates with innovative companies across the sector and works closely with stakeholders ranging from local authorities to multinationals.
Before joining the Catapult Philip worked for BP for over 30 years. He established and built BPs bioenergy businesses and became CEO of BP Alternative Energy, with a global portfolio of green energy assets. Before that he held a range of senior international general and commercial management roles in BP's customer-facing businesses.
Philip has an MA in Philosophy, Politics and Economics from Oxford University.