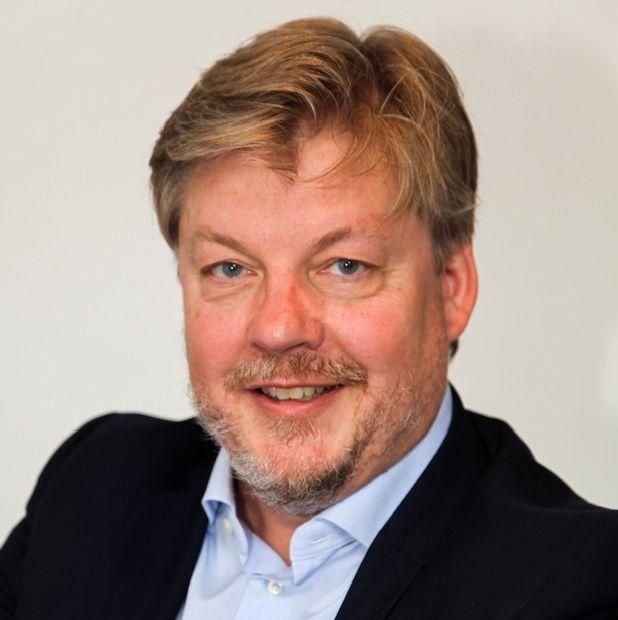 Per Regnarsson
Owner & Managing Partner
,
Gluon Mobility Ventures
United Kingdom
Per has over 20 years of executive and corporate finance experience in sustainable energy, transport and related infrastructure. As managing partner of Gluon Mobility Ventures and co-founder of Zevhub and Marine2O, clean EV and Hydrogen fuelling ventures launching in London, he has amassed considerable early-stage growth and capital raising expertise in the sustainable mobility sector.
Per takes particular satisfaction in bringing many years of experience since the late 1980s across transport and energy markets to develop sustainable solutions and companies for a decarbonised, smart society. Per has arranged corporate and project finance for several blue chip companies and >2GW of renewable energy. He holds a MSc Sloan Fellowship from the London Business School.