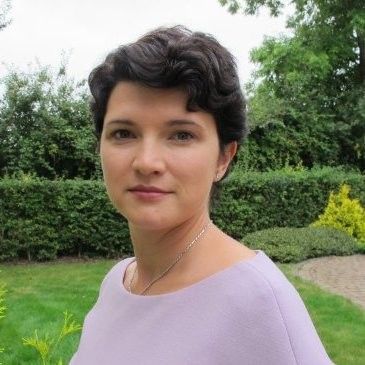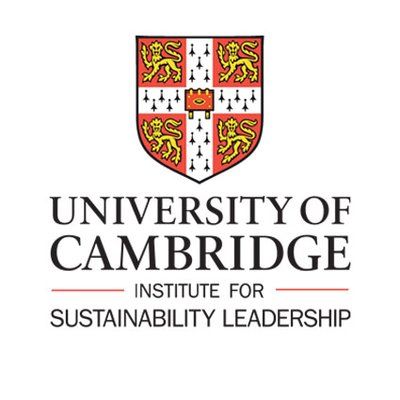 Dr Nina Seega
Research Director for Sustainable Finance
,
Cambridge Institute for Sustainability Leadership
Dr Nina Seega is the Director of the Centre for Sustainable Finance at the Cambridge Institute for Sustainability Leadership (CISL). The Centre incorporates CISL's finance industry groups to provide the insight and cooperation needed to advance policy and market practices including; the Banking Environment Initiative (created in 2010 by CEOs of some of the world's largest banks) ClimateWise (set up in 2007 for global insurance), and the Investment Leaders Group (leading investment managers and asset owners with over $ 14 trillion under management). Nina has worked with De Nederlandsche Bank (DNB) on the financial impact of disruptive energy transition, collaborated with the South African National Treasury and Banco de Mexico on embedding environmental scenarios into financial risk frameworks, and was the knowledge partner for the G20 Green Finance Study Group in 2016 and 2017. Previously, Nina was the Head of the London Traded Products Desk for Dresdner Kleinwort. In addition to her role at University of Cambridge Institute for Sustainability Leadership, Nina is a member of the Sustainable Finance Advisory Panel at the Monetary Authority of Singapore, Strategic Advisory Board on Sustainable Finance at the British Standards Institute, the Sustainable Finance Scientific Council at S&P Ratings, and the Board of Directors at the Global Research Alliance for Sustainable Finance.
Nina is driven by mainstreaming environmental and social considerations into daily financial and corporate decision making. Previously a risk manager with leadership experience in traded credit risk management. Nina has defended her PhD on strategic practices that drive resilience in finance at the University of Cambridge. She also holds an MPhil in Innovation, Strategy and Organisation from University of Cambridge and an MSc in Information Systems from the London School of Economics.