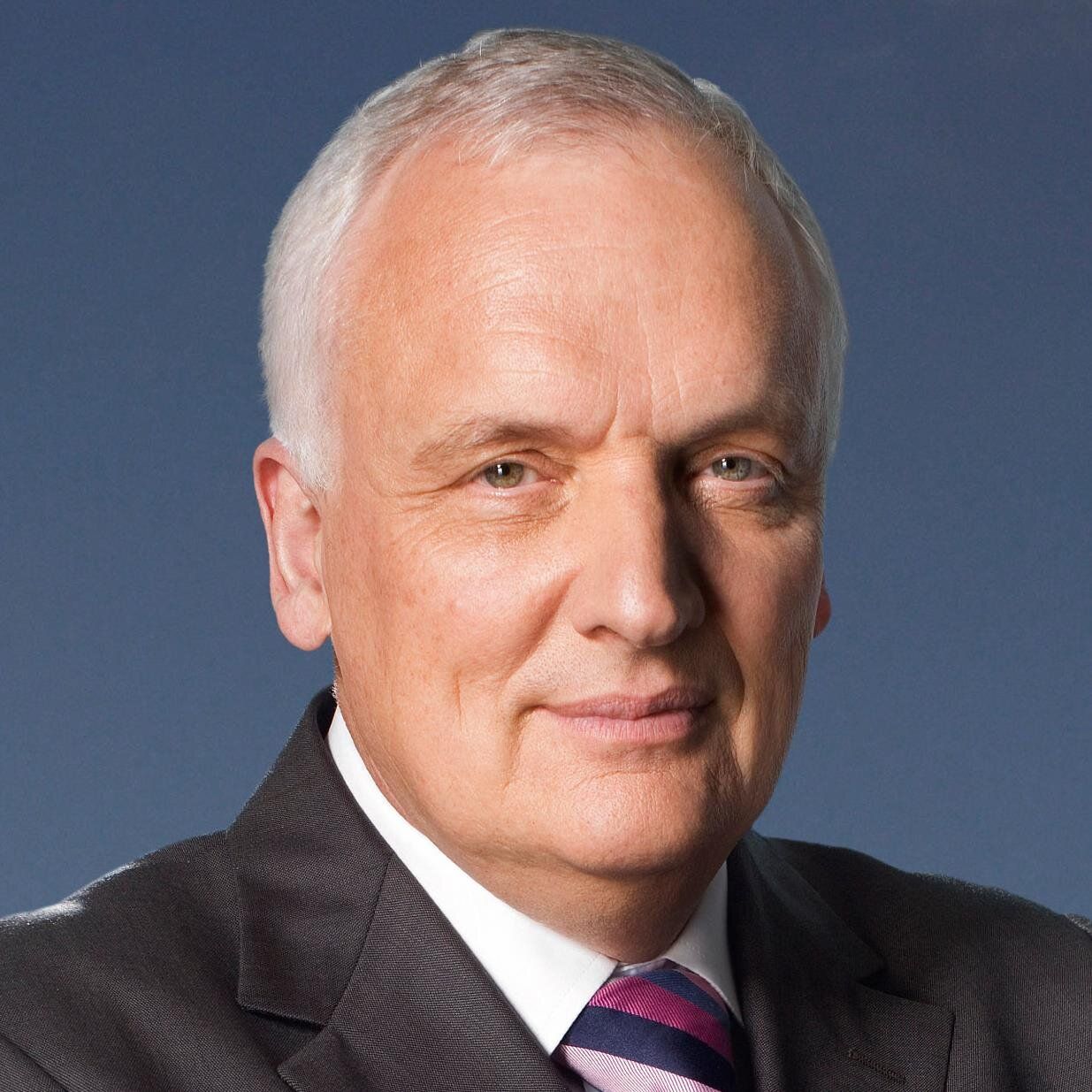 Nik Gowing
Founder and Co-Author
,
Thinking the Unthinkable (TTU)
Nik Gowing is founder and co-author of the Thinking the Unthinkable (TTU) project. Since 2014 it has been investigating why leaders – both corporate and political – struggle in the new era of global disruption. The acute challenges for leadership on sustainability and the climate emergency are a core focus of TTU's work.
Nik was a main news presenter for the BBC World News (1996-2014), presenting The Hub with Nik Gowing, BBC World Debates and Dateline London. For 18 years he worked at ITN as bureau chief in Rome and Warsaw, and diplomatic editor for Channel Four News. He has been a member of the councils of Chatham House, Royal United Services Institute (RUSI), Overseas Development Institute; board of the Westminster Foundation for Democracy; and advisory council at Wilton Park. Nik was appointed a visiting professor at Kings College, London and at Nanyang University, Singapore. He was awarded honorary doctorates by Exeter University and Bristol University. He is now a Distinguished Fellow at the RUSI.