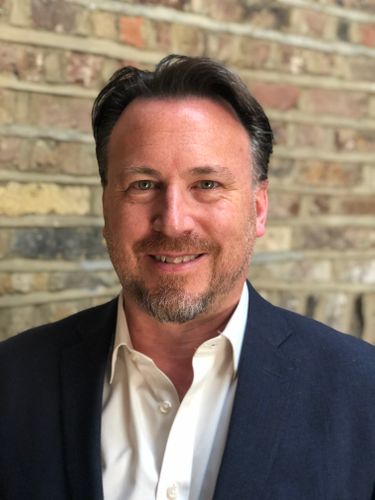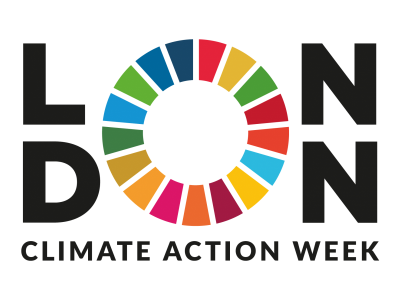 Nick Mabey
Nick Mabey is the Chief Executive of E3G and a founder director since 2006. In addition to his leadership role, he engages on issues of climate diplomacy, foreign policy, European politics and the security implications of climate change and resource scarcity.
Nick is a regular commentator and public speaker on climate change issues in the global media and on social media.
Nick participates in a range of external appointments including as a London Sustainable Development Commissioner, a trustee of Ashden, a Friend of COP 26 and a member of the World Economic Forum's Global Future Council on Energy Transition. Nick has also been instrumental in leading London Climate Action Week since its founding in 2019.
Previously Nick was a senior advisor in the UK Prime Minister's Strategy Unit leading work on climate change, countries at risk of instability and organised crime. He was seconded to help establish the UK Foreign and Commonwealth Office's Environment Policy Department and climate diplomacy network in 1999.
Nick was Head of Economics and Development at WWF-UK following research at London Business School on the macroeconomics of climate change which was published as "Argument in the Greenhouse". Nick has a degree in mechanical engineering from Bristol University and a Masters in Technology and Policy from MIT. He began his career as an engineer in the UK electricity industry.