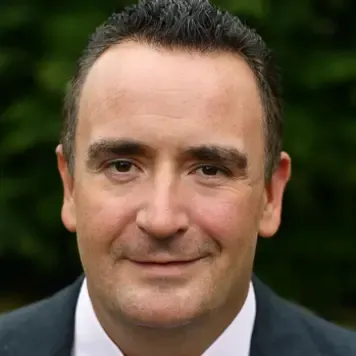 Niall O'Shea
Principal & Managing Director
,
Discern Sustainability
Niall set up Discern Sustainability in 2018 to focus on bespoke research, ESG integration and advisory. He has spent twenty-one years in Sustainable and Responsible Investment/ESG. He led a team at Royal London Asset Management and prior to that, at The Co-operative Asset Management where he pioneered an innovative approach to ESG integration and high-profile stewardship campaigns. He was a key member of the RLAM Sustainable Funds, which have enviable long-term performance track-records. He was a board director of the Institutional Investor Group on Climate Change. Clients include Aviva Investors, Amundi, KKR, Northern Trust and Pictet Group.
Niall holds an M. Phil. in Environment & Development from Cambridge University. Full biographical details are in his LinkedIn profile, below.