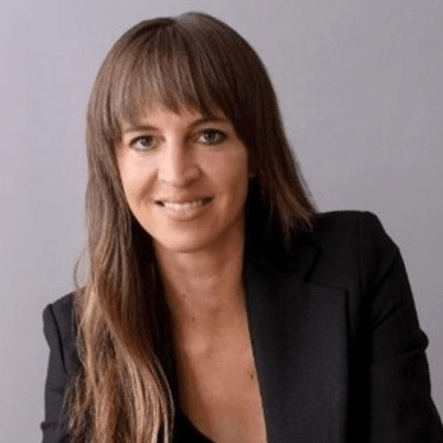 Natalya Wallin
Co-Founder and Managing Director - Vitality Fund
Natalya Wallin is Co-Founder and Managing Director of the Vitality Fund, a new fund focused on investing in nature-based solutions and integration of nature into our modern world.
Natalya has an Executive MBA from Duke University Fuqua School of Business, where she was awarded a Forte Foundation Fellowship for Women in Leadership and previously earned her MPP from University of Chicago. She brings over a decade of experience in fundraising and investor relations, launching new initiatives, and building strategic partnerships spanning corporations, start-ups, government, and non-profits.
In her former role as Interim Chief Strategy Officer and Director of Strategic Partnerships at the Global Fund, she helped launch the first ever global fund to end modern slavery focused on tackling root drivers of trafficking and forced labor risks in supply chains. She worked with the Board, the founding CEO, and Leadership Team to develop and execute fundraising and first investment strategies. These efforts resulted in seed funding of over 80M USD, 40+ projects on the ground in 9 countries, and a diverse team capable of managing and evaluating the impact of millions of dollars.
Natalya is also an ultra runner representing the Life Time Foundation, which works to provide nutritious meals for kids in public schools.