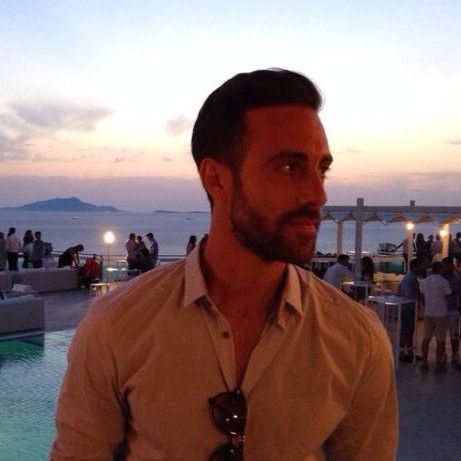 Mr Nadeem Daniel
Creative Director
,
Are You Mad
Are You Mad is a retail space and experimental recycling company based in Soho. We mix Sustainability with community, culture and education in a very tangible format. Developing a solution for waste to never leave the area it's created from.
Since July 2022, we have been employing young people between 18-25 (paying them the London Living Wage) to collect single-use plastic from local businesses to our retail space in Soho, central london.
We collect everyday, then clean and separate the plastic by type and colour. In the space we have a shredder that turns the plastic into design materials. Which we use in an injection moulding machine, extruder and sometimes a panini press to make furniture, art and products.
Our entire space is built from local waste, anyone can walk into the shop and see things being made and have a go (access is key for us) and we are hosting workshops with school kids from year 9 to university students free of charge at least once a week.
We believe creativity is the key to long term sustainable change.