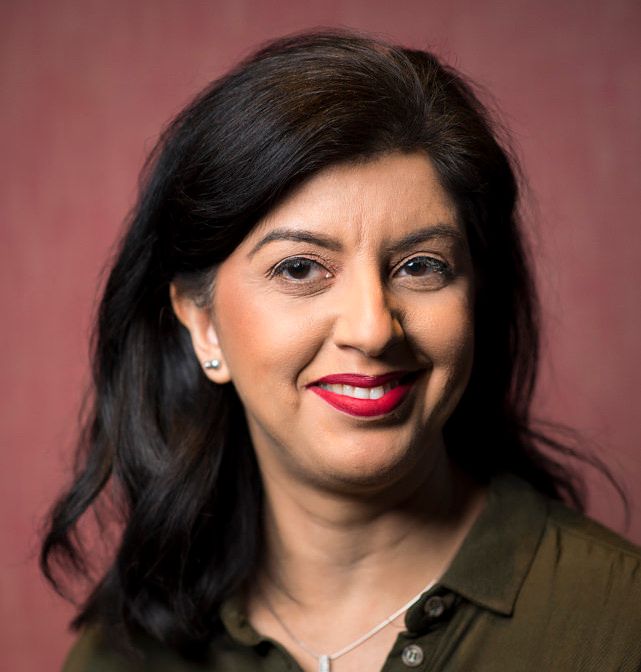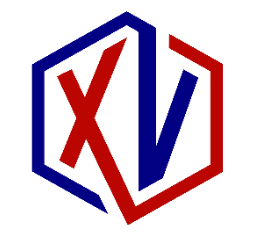 Monica Pahwa
Founder
,
xVest Training and Consultancy
Monica Pahwa is the Founder of xVest Training and Consultancy, a bespoke consultancy helping companies implement ESG and Modern Governance solutions into their business ecosystem, including Sustainability, ESG and Regulatory training for C-Suite Leaders and Executives.
Monica has 20+ years experience of working with global company boards in the private equity and banking sector. She is qualified in Sustainable Business Strategy from Harvard Business School and skilled at advising Boards on how to utilise ESG to achieve better financial and performance returns.

xVest Consulting is one of the few UK companies to be invited to be part of the Sustainability Accountability Standards Board ("SASB") Consultants Content Program.