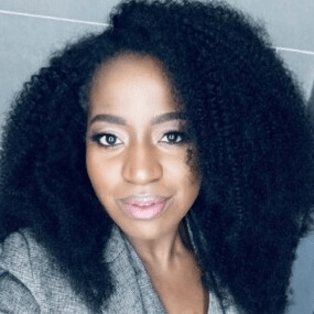 Mattie Yeta
Chief Sustainability Manager
,
CGI
United Kingdom
Mattie Yeta is the Chief Sustainability Officer for CGI UK and former Head of Sustainability for Defra IT/UK Government, and a PhD researcher specialising in corporate sustainability, green economics and national recovery. Mattie has expertise in sustainable development at both the strategic and delivery levels across the public and private sectors and has led substantive change in the sustainable development arena. Mattie led the creation of the Cabinet Office One Government Cloud Strategy Sustainability Workstream, the UK Government's sustainable technology report and the Sustainability industry guide to help businesses achieve sustainable outcomes.
Mattie received the Industry Sustainability Leader of the Year award, the Digital Leader Impact award, the Civil Service award as "highly commended", Defra's corporate services award for "Leading Through Change," and was a nominee for the Most Influential Women in UK Tech. Mattie has received the royal honour for her contribution to sustainability in the UK and globally and was recently announced in the top 100 sustainability power leaders.
Mattie is a tutor for the University of Oxford Climate Change Programme. She chaired the e-Sustainability Alliance, a network of 300 private sector organisations working with the United Nations and other stakeholders and has extensive work experience of working with the United Nations (UNFCCC, UNEP, UNGC, UNICEF, UNDP).