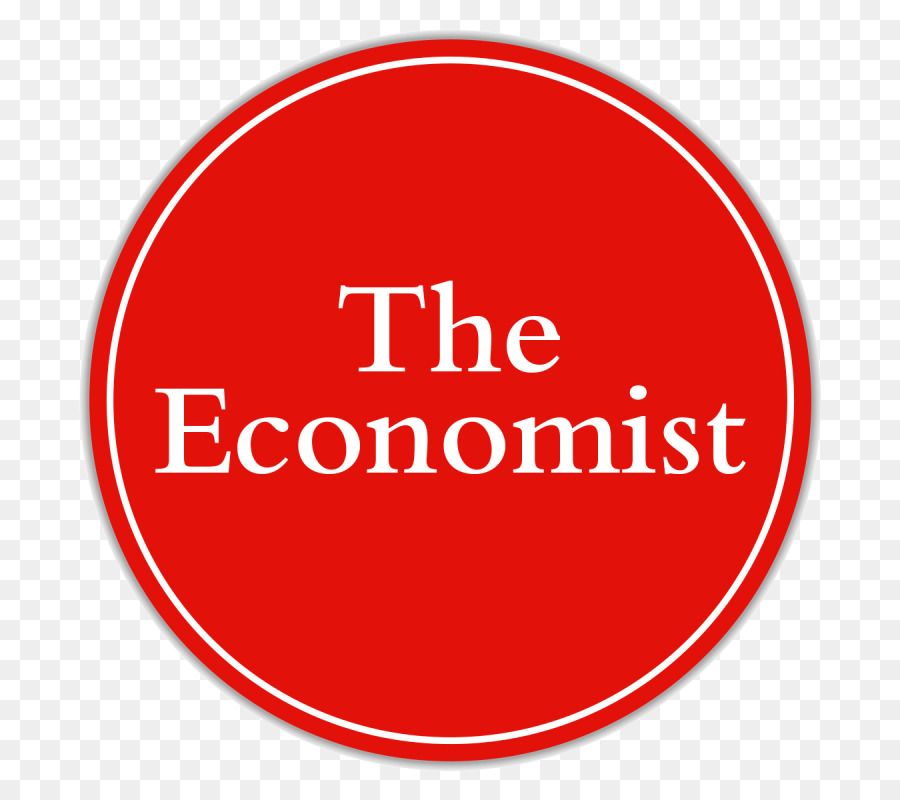 Martin Koehring
Sustainability, Climate Change and Natural Resources
,
Economist Impact
Martin Koehring is senior manager for Sustainability, Climate Change and Natural Resources at Economist Impact (part of The Economist Group). He leads policy research and thought leadership in areas such as the ocean economy and sustainable development. He is also the head of the World Ocean Initiative (ocean.economist.com). His mission is to support the sustainable development of the ocean economy by harnessing the convening power, research capabilities and media amplification of Economist Impact. He also sits on the Advisory Committee for the UN Environment Programme's Global Environment Outlook for Business and is a faculty member in the Food & Sustainability Certificate Program provided by the European Institute for Innovation and Sustainability.
As head of the World Ocean Initiative he is primarily responsible for developing, shaping and implementing the Initiative's vision and strategic objectives. This includes ensuring the Initiative's leadership on global discussions on the blue economy as well as leading, developing and implementing the Initiative's thematic areas of focus, particularly in blue finance, innovation and governance. He also contributes to the development of the programme for the World Ocean Summit, the premier global event at which policymakers, business leaders, campaigners and scientists gather for a full and frank discussion about building a truly "blue" economy. This means harnessing ocean resources for economic growth while at the same time protecting the environment and ensuring social equity.
Previously Martin was managing editor and global health lead at The Economist Intelligence Unit's thought leadership division. He has led major research projects in sustainability and global health, for example, on food sustainability, sustainable infrastructure and global access to healthcare. Before that he was Europe editor in the EIU's country analysis department. Martin earned a bachelor of economic and social studies in international relations (first class honours) from Aberystwyth University and a master's degree in EU international relations and diplomacy studies from the College of Europe.