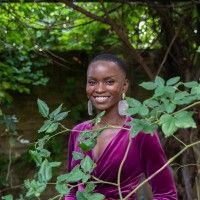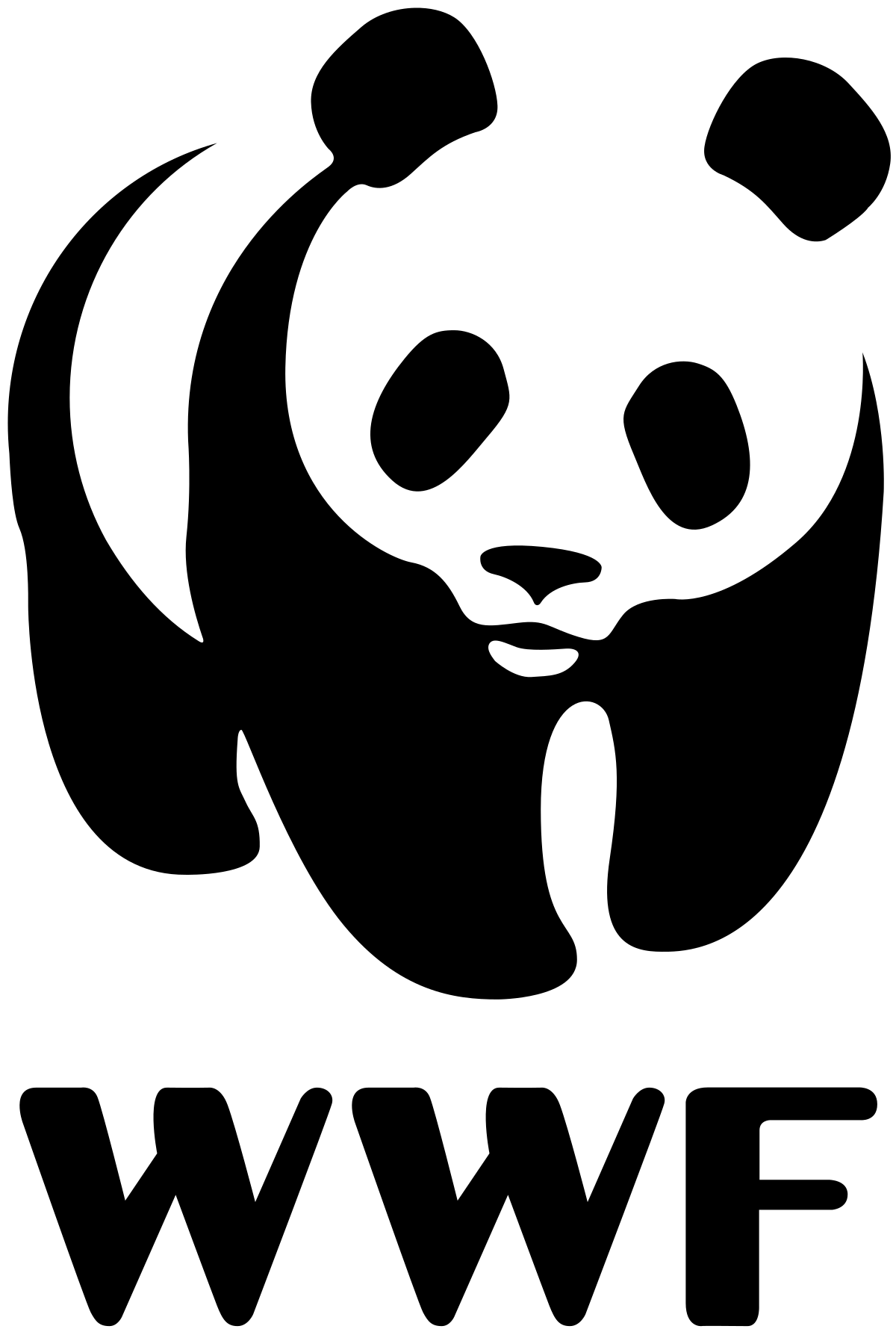 Marion Osieyo
Global Strategist for Nature's Contribution to People
,
WWF
Marion Atieno Osieyo is an award-winning strategist and storyteller working to transform humanity's relationship with nature.
She is currently the Global Strategist on Nature's Contributions to People at World Wildlife Fund for Nature (WWF).
Over the past ten years, she has worked in nature conservation and sustainable development with NGOs, corporates and international organisations including World Wildlife Fund for Nature, Lush and the United Nations High Commissioner for Refugees.
Marion has received numerous awards, including a WWF Legend Award for Integrity and 'Future Leader of International Co-operation and Development' by the European Commission. She is a University of Oxford alumna graduating with a Master's in Global Governance and Diplomacy.
Born and raised in Kenya, she currently lives in London, UK.