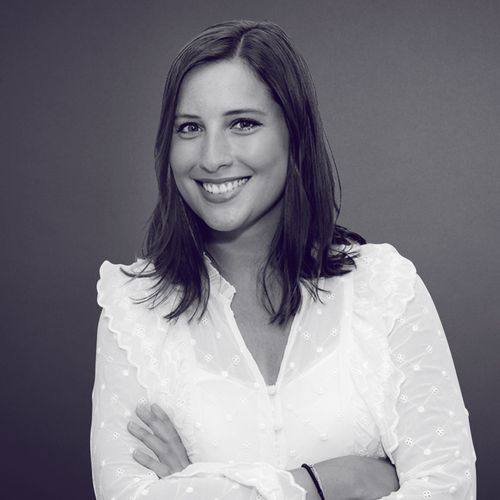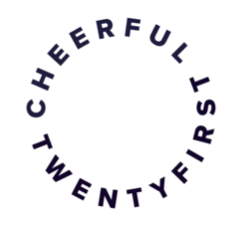 Manuela Cadarso
Head of Projects UK
,
Cheerful Twentyfirst
Manuela Cadarso is the Head of Projects UK for global brand experience agency Cheerful Twentyfirst. With more than a decade of experience in international event and campaign delivery, Manuela's approach to building client relationships is straightforward; transparency, clear process and seamless delivery.
A natural leader within Cheerful Twentyfirst, Manuela's refreshing approach has been a catalyst for agency growth, having established and improved on process in both operating markets EMEA and North America. Most recently, this included launching the agency's carbon programme which aims to report on and reduce carbon emissions across Cheerful Twentyfirst's event and film production globally.
Manuela is actively involved in wider industry conversations around sustainability and believes collaboration is the path to a greener future for events. As well as being named one of the UK's top event professionals in 2020 through C&IT's 35 under 35 A-List, Manuela previously held a board position on the International Live Events Association from 2019 - 2021 as Sustainability and Innovation Ambassador. Manuela continues to promote both areas in her current role as Cheerful Twentyfirst's Sustainability Ambassador.