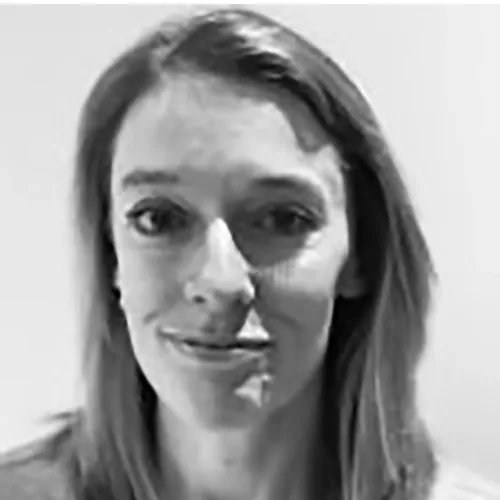 Lucy Peacock
Head of Pre-loved
,
eBay UK
Lucy Peacock is the category lead for Pre-loved Fashion at eBay UK, leading the way in developing and growing Fashion's circular economy. By collaborating across the industry, with brands, charities and small businesses, Lucy works to make circular business models easy and economically viable.
Lucy joined eBay in October 2021, having previously worked for several fashion retailers, such as Debenhams and New Look, and as Head of Merchandising at Tesco for F&F.
After becoming a mum, Lucy re-evaluated how she wanted to make an impact in her work-life to pursue her passion for sustainability. She studied Business Sustainability Management at Cambridge University, becoming a CISL Accelerator and Sustainability Mentor, to assist sustainability focussed start-ups and SMBs. Lucy also supported the launch of WRAP Textiles 2030, a 10-year initiative to help advise fashion brands, recyclers, manufactures and academics to deliver sustainable change within the fashion industry. She is also a proud B Corp leader.
Lucy lives in Hertfordshire with her daughter Isla and is a keen runner and cyclist in her spare time.