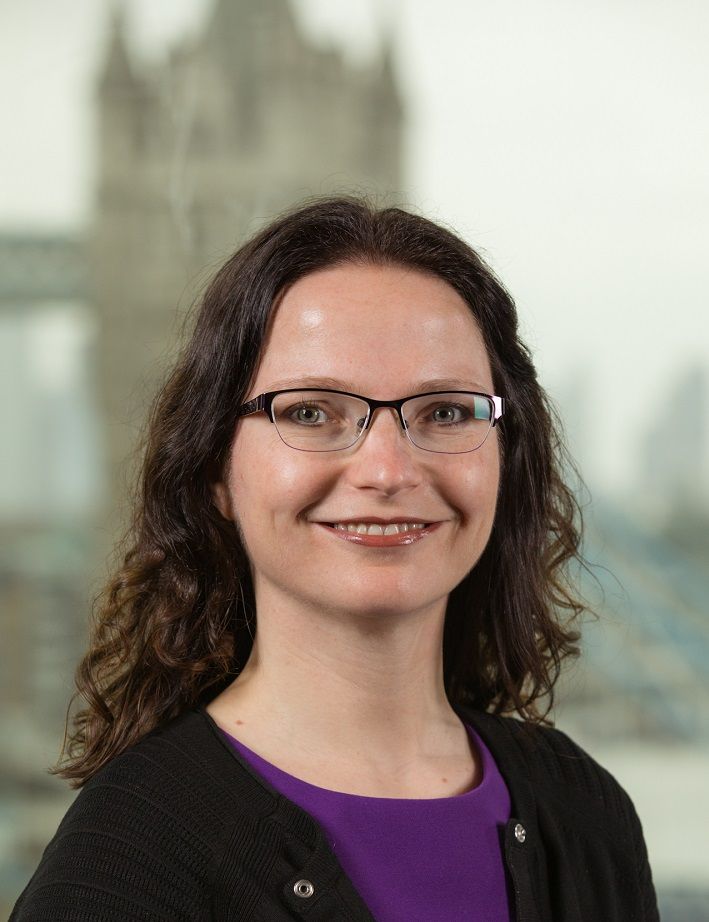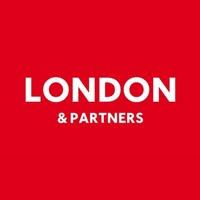 Lucette Demets
As Head of Sustainability at London & Partners – London's business growth and destination agency, Lucette leads on the creation of a company wide strategy and programme on environmental sustainability, aligned with the organisation's commitment to deliver sustainable economic growth.
Lucette was previously Head of Urban, developing and overseeing the organisation's programme on urban innovation (including mobility, cleantech and proptech) as well as wider urban development/regeneration.
Prior to this, Lucette was International Partnerships Manager for Future Cities Catapult; and from 2014 to 2017, Project Director for Global Cities Business Alliance – a unique forum where businesses and cities came together to address urban challenges and improve cities' performance in the global economy.