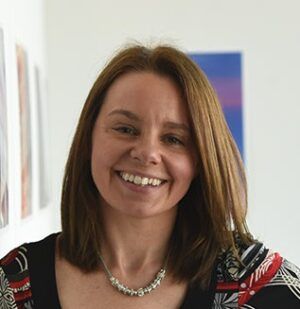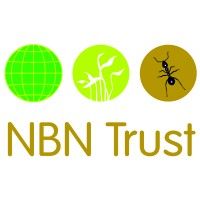 Lisa Chilton
Chief Executive
,
National Biodiversity Network
Lisa is CEO of the NBN Trust, a charity that's using technology to support nature's recovery. The Trust's NBN Atlas is the UK's largest source of publicly accessible biodiversity data. Bringing together data from more than 160 organisations, the NBN Atlas provides vital evidence to underpin conservation and sustainable development. The NBN Trust is also the UK lead for one of the world's most popular wildlife recording apps, iNaturalist, and promotes public engagement in gathering data for nature.
An ecologist by training, Lisa's strengths are strategy, advocacy, stakeholder engagement and fundraising. She has worked in nature conservation for 25 years, in the public, private and charity sectors. With The Wildlife Trusts, she delivered a series of marine conservation programmes, the highlight of which was a successful campaign to secure and shape the UK Marine and Coastal Access Act 2009. She then held senior positions at the Hampshire & Isle of Wight Wildlife Trust and the Joint Nature Conservation Committee, and led a major philanthropic fundraising programme at the University of Aberdeen. Lisa is also a Senior Associate with Dialogue Matters, a stakeholder dialogue consultancy, and a Trustee of the Scottish Association for Marine Science.