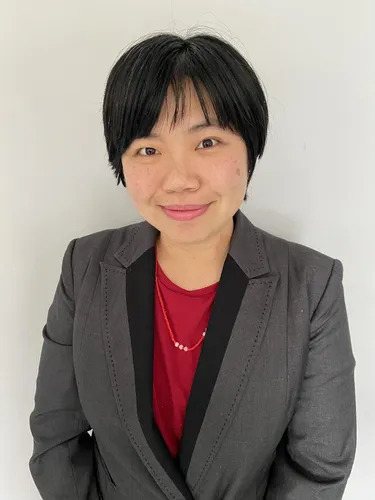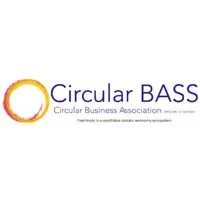 Lijin Chin
Chairperson
,
Circular Business Association
Lijin is the founding chairperson of Circular Business Association, which is aimed at building the strongest SME ecosystem to accelerate the transition to circular economy and solve the climate crisis. She is also the Senior Managing Partner of ACMF Circular Economy, a business unit of ACMF Private Fundraising Pte. Ltd Singapore, focussed on providing circular economy business transformation consultancy to help companies identify and monetise circular economy revenue and transition profitably. This is built on her background as a Schmidt MacArthur Fellow for Circular Economy since 2016, her Master's degree in Environmental Economics from Cranfield University, UK and her science degree in ecology from Monash University. Lijin has also delivered guest lectures on circular economy at Cranfield University and Pontificia Universidad Catolica, a leading public university in Chile.
Prior to focussing on the private sector, Lijin has been a consultant with 10 years' experience of working in research and management consulting. Her previous consulting work was mainly for the Malaysian government and multi-lateral organisations such as the Economic Planning Unit of Malaysia (EPU) and the United Nations Development Programme (UNDP). Her project involvements cover a range of policy and development topics, including the Sustainable Development Goals, climate change, solid waste management, the payment for ecosystem services in water and carbon, biodiversity financing, nature-based tourism, the Bottom 40 households, Orang Asli and cost of migration for migrant workers. Lijin is a Chevening Scholar and the proposer and co-organiser of the BarChats: EviroRights series on Environmental Law and Rights with Bar Council of Malaysia.