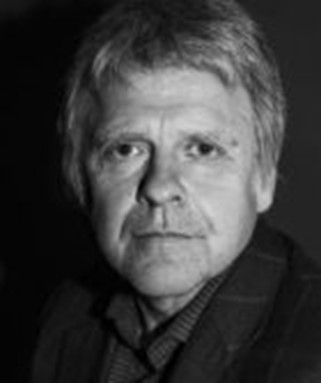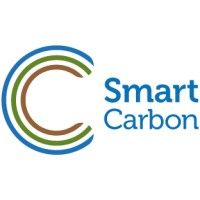 Lee Jackson
Commercial Director
,
SmartCarbon
Lee leads on business development at SmartCarbon Ltd as well as engaging directly with clients to provide strategic support and deliver bespoke presentations, consultancy and training packages. Through regular projects with clients and environmental partners Lee is involved in an increasing ambition to include more Scope 3 emissions sources as part of organisational reporting, and with that the willingness to incorporate the full impact of the digital footprint. As part of his SmartCarbon remit Lee also facilitates the IEMA accredited Carbon Champion course delivered through Northumbria University.
Lee's background is in senior business development positions in the travel and payments sectors. He is an associate member of IEMA and has invested in understanding the areas of carbon management and environmental management. He is passionate and pragmatic in working with both businesses and community groups to create meaningful impact in response to the climate emergency that we face.
Lee is also a volunteer community trainer with CAfS (Cumbria Action for Sustainability), Co-founder of CACTUS (Climate Action for Corporate Travel Urgent Sustatinability) and a an active member of Sustainable Keswick where he is leading a community car share initiative.