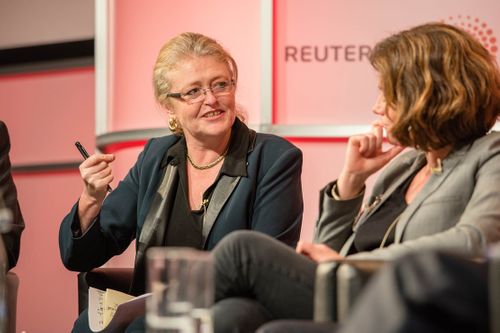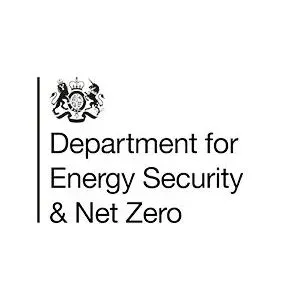 Laura Sandys CBE
Chair
,
UK Government's Energy Digitalisation Taskforce
She is chair of the Government's Energy Digitalisation Taskforce driving change in energy and is chair of the British Standards Institute Advisory board on Net Zero. She is also an Independent Director at SGN Network chairing the ESG Committee and on the board of the Energy Systems Catapult and Highview Power. She was Chair of the Northern Ireland Expert Panel on Energy Transition and was a member of the Advisory Panel for the Government's Cost of Energy Review, and is on the Ministerial Council for Carbon Capture Utilisation and Storage.
She is founder of the Food Foundation, co-founder of POWERful Women and former Deputy Chair of the Food Standards Agency.
She was previously a Member of Parliament for South Thanet, and described by The Times as 'one of the sanest of all MPs' and as 'lateral-minded, original and free-thinking'.