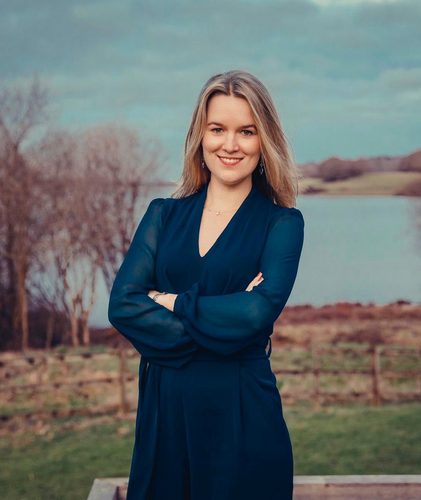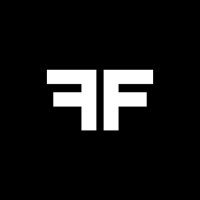 Laura Round
Communications Director
,
Sustainable Markets Initiative
Laura Round is director at the global PR company freuds, where she specialises in sustainability and climate. Laura has been seconded to HRH The Prince of Wales' Sustainability Markets Initiative since 2020. In 2021, Laura was included in the ESG Foundation's Top 50 ESG 'Ones to Watch'.
Prior to joining freuds, Laura was Special Adviser in the Ministry of Defence and the Department for International Development where she advised the Secretary of State on the Department's policy and communications strategies. In government, she helped put the environment and climate change at the heart of the aid budget. She was also a strong advocate of the role that the private sector can play in sustainable development, including through ESG, corporate social responsibility and purpose-led strategies. Laura hosts the podcast What Were You Thinking?